We will all remember 2022 as the year of the wedding boom after the pandemic that shook the world, but what does that mean for weddings in the year 2023? With a huge shift from traditional wedding norms you'll be able to utilize a Colorado wedding photographer. 2023 wedding trends are going to be all about re-inventing and innovating to put together a larger-than-life experience for not just the bride and groom but also the wedding guests. Read on for a sneak peek of wedding trends that are sure to shake 2023.
Wedding Suits for Women
The new year is all set to bring back the chic white suit for the ladies who do not like organza and frills. Whether you are a biker or a wannabe rock star, white suits can make you look like quite the bride. If you are looking for a sleek and chic look, look no further than a stylish bridal suit that will make you stand out of the crowd, quite literally!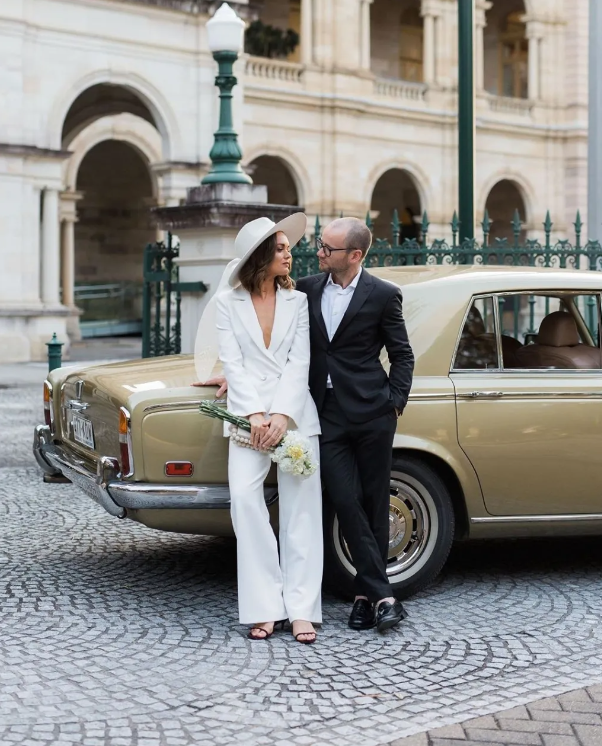 The Bows are Back
There is nothing cuter than a bow. And, yes inspired by the resurgence of the 80s, the big bold bow is back. Designers are putting the long bishop-inspired puff sleeves with large bows back on the bridal runway this 2023.
Pearl Detailing
There is something for the lady like dainty women as well! Pearls are going to be the wedding star in 2023. Searches for pearl wedding dresses are already topping the charts. There are many ways to incorporate pearls into your wedding attire. They can go on the sleeves, on your veil, or even on your designer wedding footwear!
Outdoor Weddings
Who does not love an outdoor setting? The pandemic sure did throw a dampener on wedding plans. But now with the covid scare behind us, it is time to enjoy those outdoor weddings again. 2023 is poised to be the year of outdoor wedding extravaganzas with plenty wedding photography. The sky is the limit for the many options ranging from woodland backdrops to beautiful water features!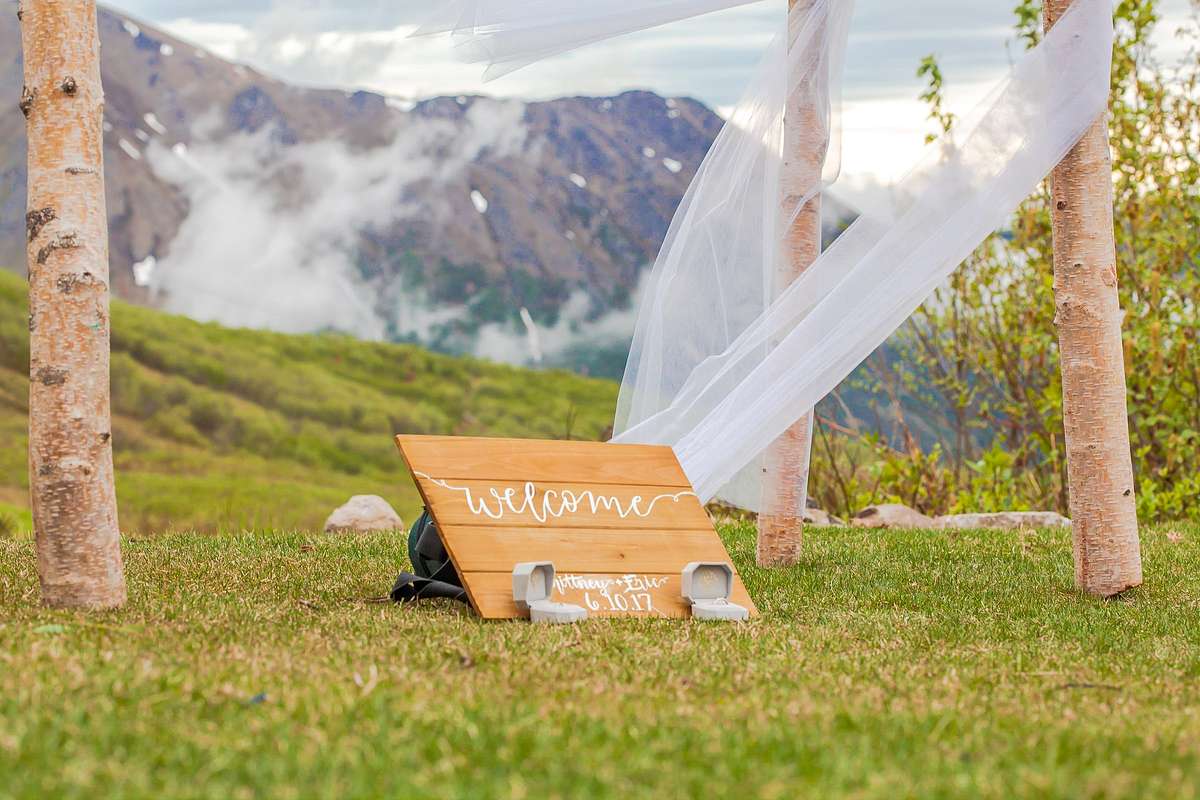 Twilight Weddings
Take your wedding a notch higher by not just planning an outdoor event but saying "I do" at sunset. More and more couples are drawn by the idea of a twilight wedding which is going to be the in thing in 2023. A twilight ceremony would be a great choice for the romantic couple who wants to get married in a magical setting in autumn or winter. The setting sun can provide the most picturesque backdrop on your special day.
Flowers
Flowers are here to stay in 2023! Nothing can go wrong when it comes to flowers. However, 2023 is going to be all about the minimalistic look. The tables will no longer be an overfilled setting and instead will be clean with a very contemporary look. This year think of minimal lines, and neutral shades and go with the less is more approach when playing with florals.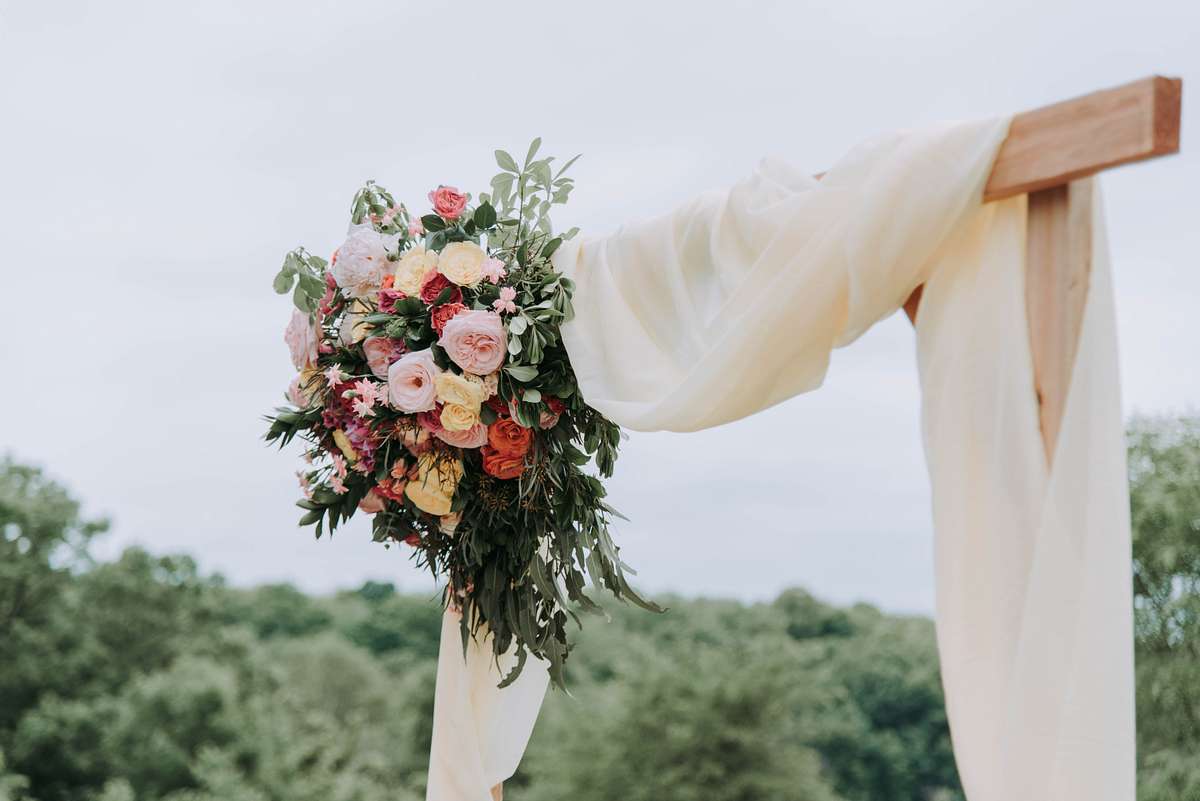 These are a few 2023 wedding trends that are going to rock in the new year. No matter what theme you choose, remain clear about what you want and follow your gut. And if in doubt solicit the help of a wedding planner and photographer to make that special day of yours all the more special.