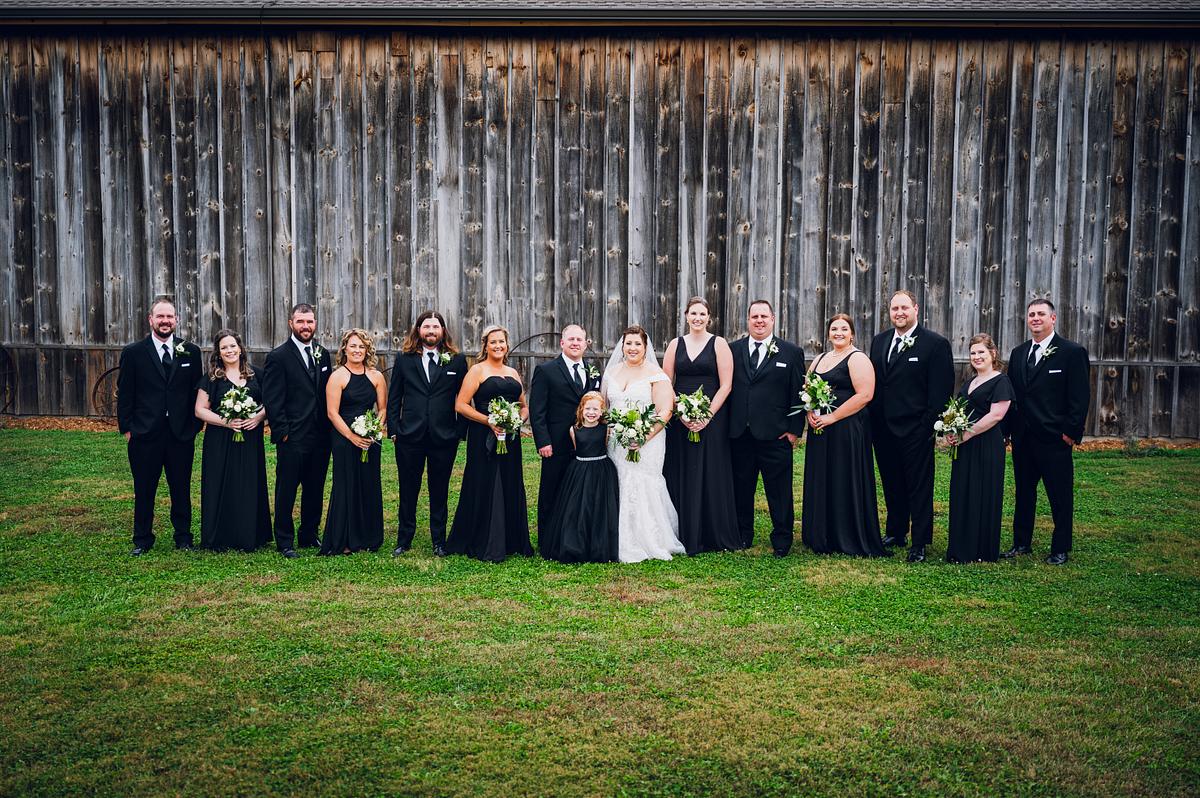 So, you're engaged! That day you never thought would come is finally here! You celebrated, told all your closest friends and family, and took a million pictures of your ring for Instagram. Now you get to plan your wedding. But where to start?
Believe it or not, one of the best first things to do is decide what you want your wedding to look like. Will you have a church ceremony followed by a reception? Do you want to have it all at one place? Maybe a rustic barn or a swanky venue? Do you want a cocktail hour for your guests so you can take pictures in-between? Do you want to rent a limo and drive you and your wedding party all over the city? Do you want to meet up with your beloved for an hour or two beforehand, just the two of you, at a meaningful location? How do you want to end your night? Breathlessly dancing under a disco ball or with a sparkler send-off?
These are questions you get to ponder as you create your wedding timeline. I'll show you what a "typical" timeline looks like, but honestly, I don't work much with "typical" couples. . . and far be it from me to crush your creativity when it comes to your day!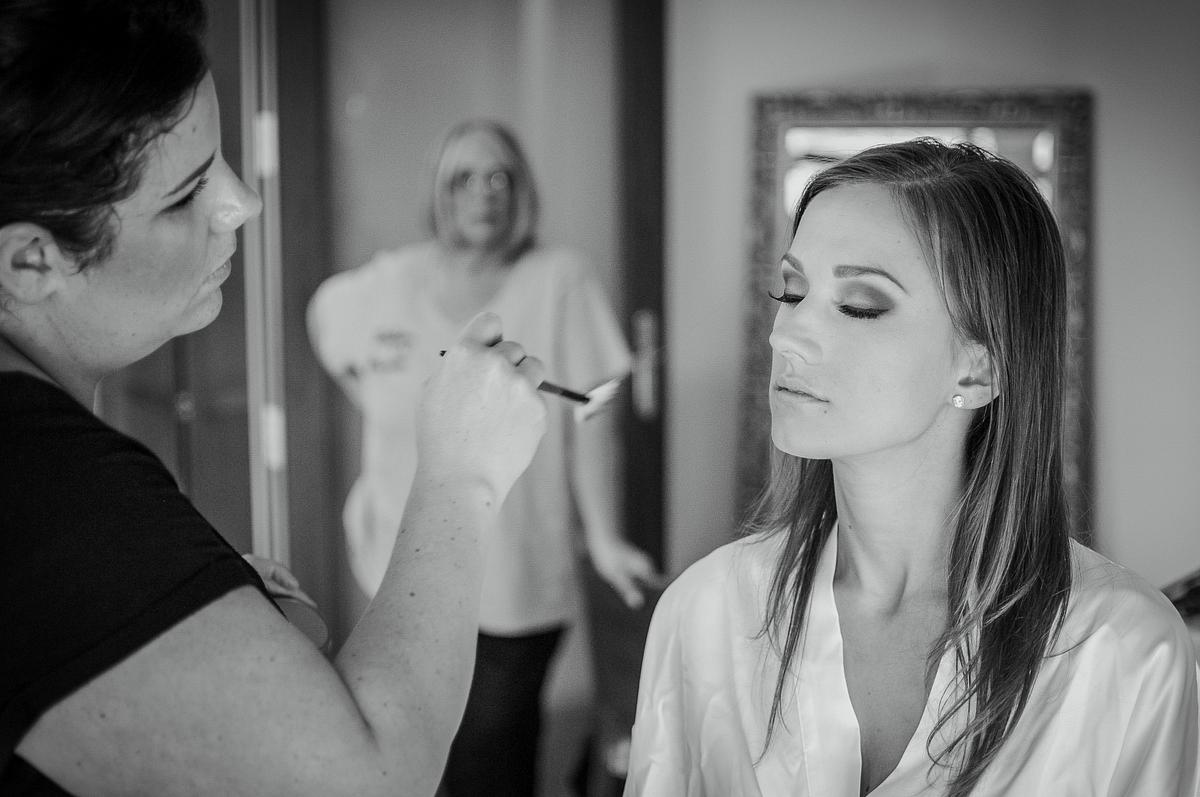 Okay, so a "typical" timeline for a wedding is something like this:
10:00am Getting ready
12:00pm The First Look
12:30pm Wedding Party Photos
1:30pm Couple Photos
3:00pm Ceremony
4:00pm Cocktail Hour
5:00pm The Grand Entrance
6:00pm Speeches and Cake
8:00pm Dance the Night Away
10:00pm Send-off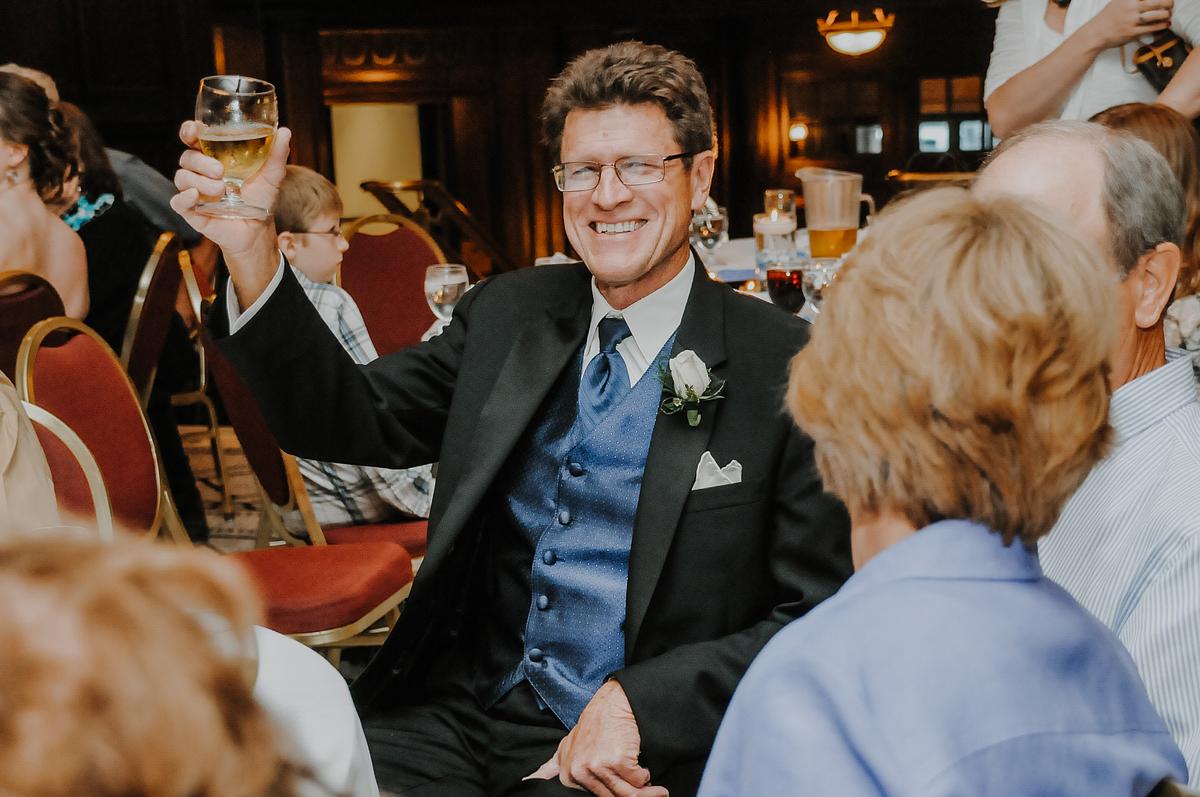 As a photographer, I always end my portrait sessions half an hour before the wedding starts. The first time your guests see you, you should be walking down the aisle, not taking photos in the nearby garden. Plus, having those 30 minutes to cool down and get some water before the show starts is paramount.
Now, elopements or very intimate weddings are completely different. I've shot some super cool weddings where the couple get ready together at their Airbnb and then we all drive to some ultra-cool location where we just hang out, have fun, and shoot away. Then we drive back to the ceremony site, and they get hitched. The point is, at the end of the day, whichever way you decide to celebrate, you'll be married (and have some very sweet pictures of you as well).
Photography is important to the couples I work with, so when I go through their timeline with them, we always talk about what kinds of pictures they want, if they're willing to travel someplace cool to get those photos, and who they want to bring along. From that foundation, we build their day.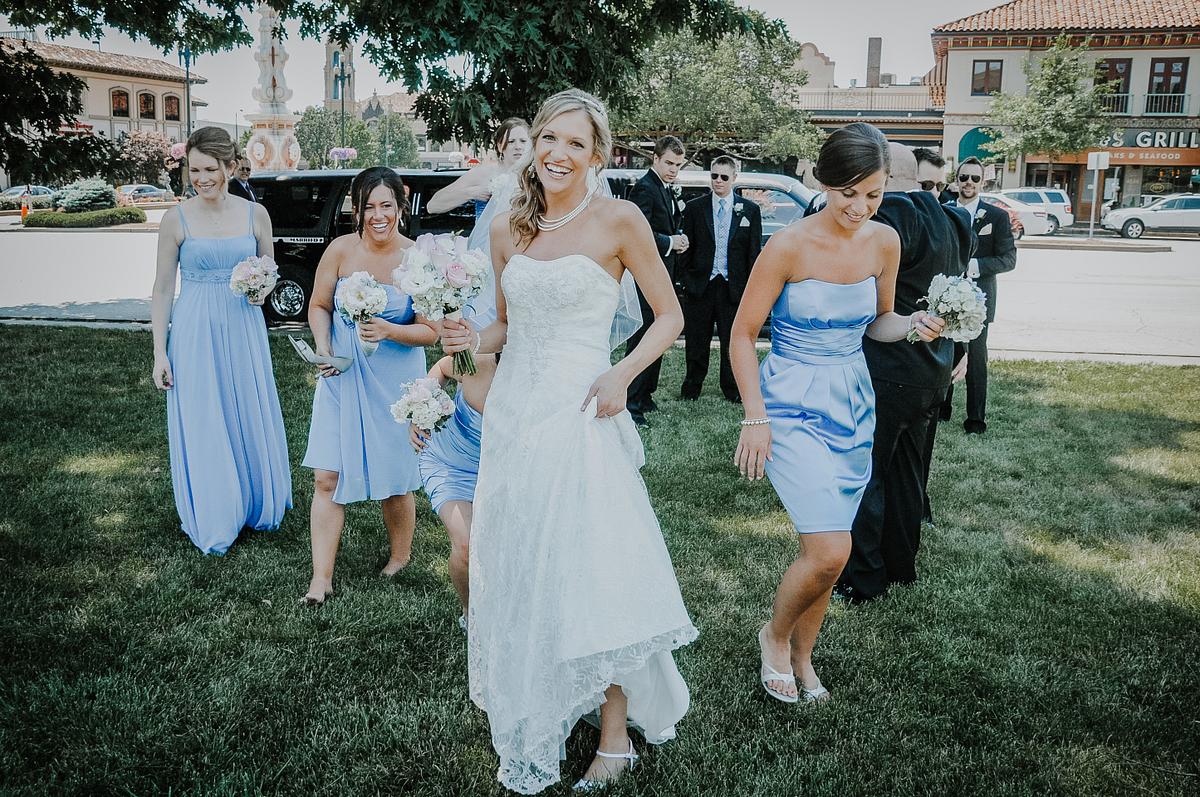 Do they want to carve out time around the golden hour for some deep, romantic photos? Will that interrupt their reception if we do? I, personally, am a HUGE fan of night-time photos. I think it's something fresh and creative to get a print of and hang on your wall after it's all said and done. Are you okay if I come grab you off the dance floor and take you out into the moonlight? (Hint, yes you are!)

If photography is important to you, taking your photographer into account is Tres Important as you plan your day. In fact, I LOVE it when my couples hire a wedding planner and then I can pester their planner with all my type-A detail spreadsheets, and I don't have to bother them. Planning your day. . . and then planning time cushions into your day will make all things go smoother which in the end will give you calmer nerves and brighter smiles.
So, with all the information in mind, Let's Get Planning!