Oh January, the beginning of engagement season. It's the time of year where, after the excitement and newness has worn down, newly engaged couples hop onto their computers and starting planning their wedding. Top of the google searches in January are queries for "wedding trends" and "new wedding ideas" for the upcoming year. I did such a search myself, looking into the unique styles and trends I will get to photograph the coming year. It's always interesting reading about the different takes people have and it can get confusing when different designers and magazines say conflicting things. However, there are several trends that everyone agrees on, colors and styles that are holdovers from 2021 but some fun new things on the horizon. Here, I have compiled a list of the top trends for 2022 that I am looking forward to the most.



#1 Colors
Bright colors are in for 2022 which I think sounds like a blast. Neutrals have been all the rage the past few years and don't get me wrong, I love a good earth-toned pallet. But there's something about bright fuchsia, deep cerulean and cheery lime yellow that just bring out the joy in a soiree. For colors, greenery is still huge for floral arrangements, but now it's paired with a pop of orange. Blue, apparently, is the color du jour, either in a softer, powder form (think Bridgerton- inspired regency era) or in a tropical splash a la Costa Rican waves. My favorite color happens to be blue so I think this is a marvelous turn of events. It pleases me that my editing style loves deep, bold colors so I look forward to being awash in jewel tones all season long.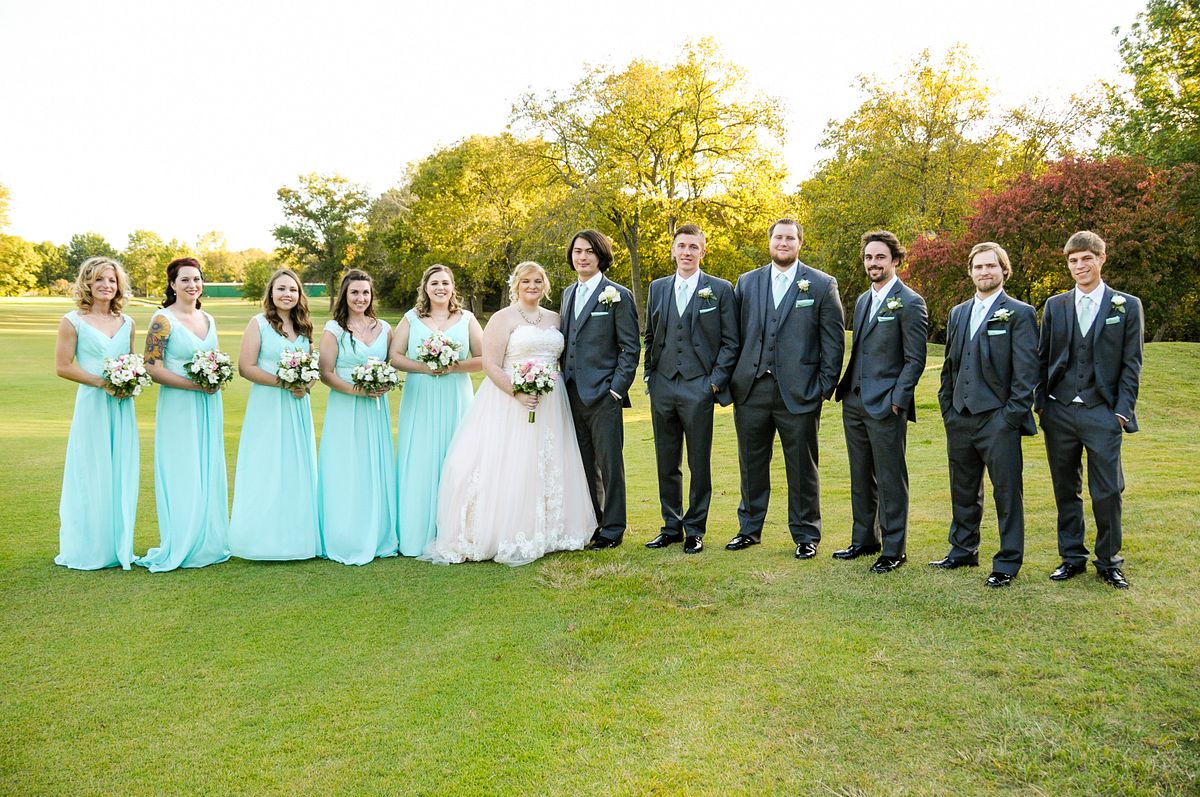 #2 Themes
Themed weddings have long, long been standard fare. The difference for 2022 is that now couples are thinking bigger and bolder when it comes to their nuptials. I've been reading that themed parties are going to become more and more normal, with a lot of couples doing entire themed weekends surrounding their special day. People are vaccinated and tired of hiding so couples will be pulling out all the stops and hosting some amazing soirees. Trends from 70's-themes with crazy patterns and rocking music, to the aforementioned Regency-era weddings with elaborate costumes and garden tea parties, 2022 is all about living large and having fun. I, for one, and totally here for that!


#3 Destination Elopements
If couples aren't choosing to go big, they're choosing to go small… very small. Destination elopements have been on the rise since Covid but now that there are fewer restrictions on travel and the price of airline tickets are coming back down, couples might chose to travel to remote locations with just a couple besties and tie the knot. From mountaintops to beachside weddings, plan to see a lot of brides' pinterest boards get a lot more global.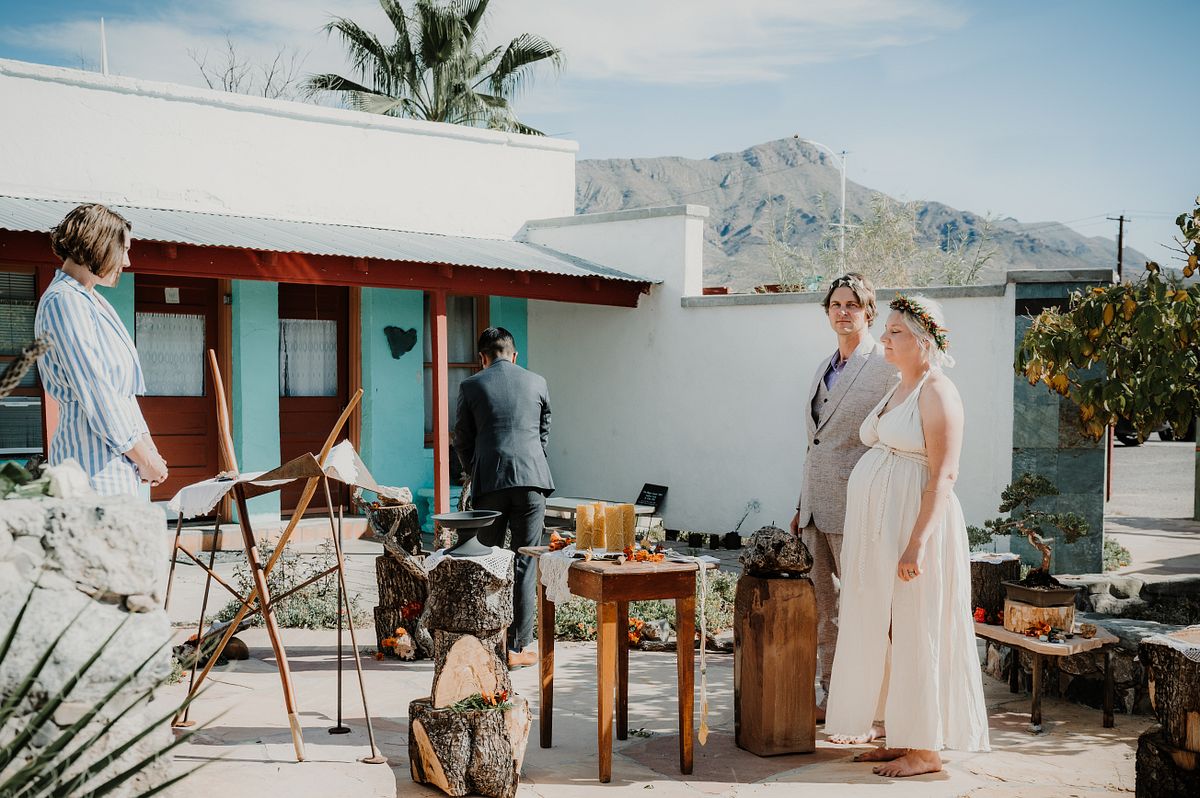 #4 Sustainable & Black-owned Vendors Thriving
Hooray, I love this! The Economist just did a splash about African themed clothing and housewares becoming more mainstream thanks to the BLM movement highlighting minority-owned businesses and also the general sustainability of a lot of goods that come from Africa. For a few years now, couples have been more aware of their environmental impact when it comes to wedding planning, opting to go with digital save the dates, local eateries for their catering or organic favors. This trend continues to grow in the coming year and I cannot be more excited.
#5 Flowers. Lots and Lots of Flowers.
I'd been seeing this trend arising from Europe and I'm so glad it's hitting the US. From circle alters dripping with blooms and ferns to bundles of roses suspended above a farmhouse table, the name of the game is FLOWERS. Pampas grass is here to stay for a while (which is also fantastic) but the big trend here is lots and lots of growing things in, on, around and under everything.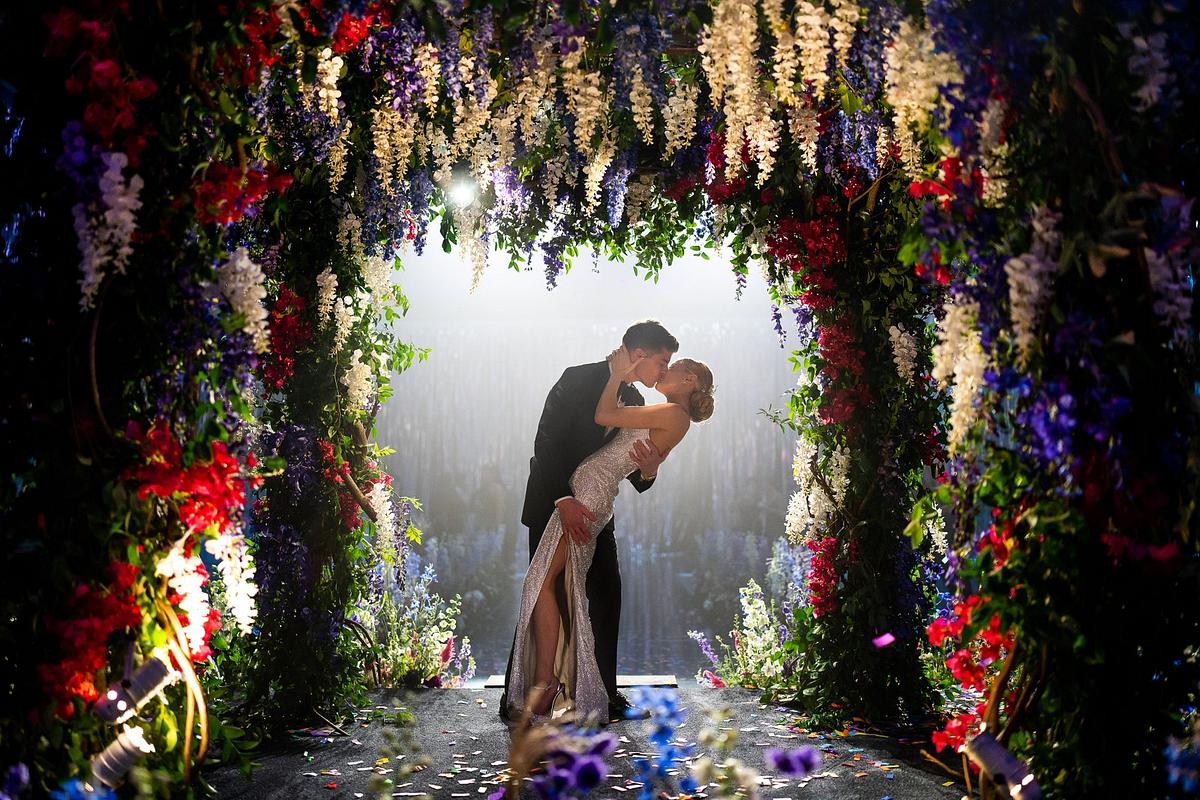 Photo: Courtesy of Bryan Rafanelli