Deciding what family photo outfits to wear can be just as challenging as finding the perfect photographer. These are photos you are going to hang on your walls and cherish for years to come. It can seem overwhelming when considering what to wear but it doesn't need to be.
Whether you are looking for fall family photo outfits or spring park family picture outfits use these tips to help you pick out the perfect outfits for you and your family.
Think classic for what to wear in family photos
These photos will be hanging on your walls and treasured for years to come. By choosing simple, classic clothes you will help give your images a timeless feel.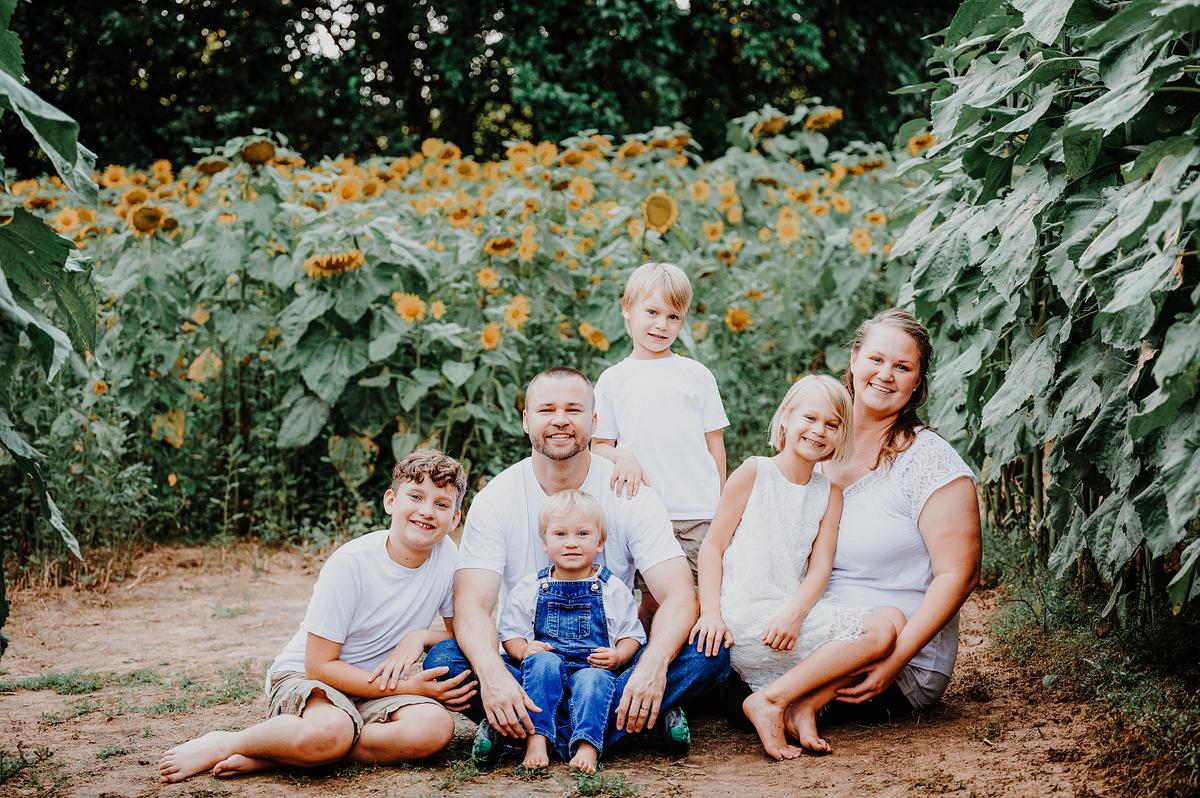 Look at your home décor
This may seem odd. What does your home décor have to do with family picture outfits? A lot actually.
Do you like bright colors? Neutrals? Since you will be hanging these photos in your house you want to make sure the colors of your clothes go with the color scheme of your home.
Walk around your home and think about where will you display these photos? If they are going in the living room look at the colors in there. Do you have bright decorative pillows or more of a neutral palette?
Don't forget accessories to go with your family picture outfits
Accessories not only add to your outfit but they can be fun to use in photos. Have the man wear a tie for the woman to hold. Necklaces for the kids to play with or hats to hide behind.
Remember the idea is not to create these perfect photos. Family photos are a time to capture who your family is at that time. Most people take family photos in the fall which means there are plenty of accessories you can add. Consider a fun scarf, cute coat, or stylish hat. The possibilities are endless.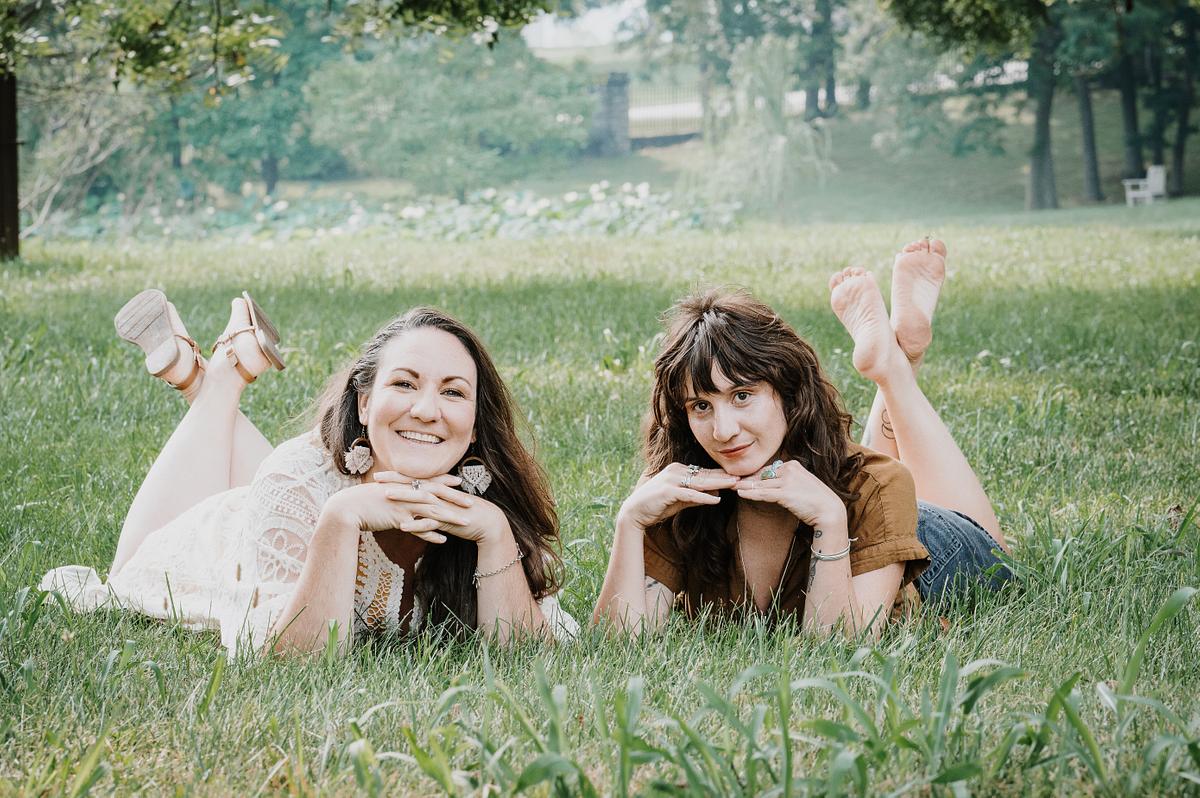 Limit patterns
Personally, I enjoy having an outfit in the mix that has all the colors in it. However, not everyone in the photo should wear patterns as it may distract the final image.

Consider picking one outfit for your family photos that has a lot of colors or fun pattern. Choose that outfit first. This gives you plenty of colors to choose from to pick your coordinating colors.
Look for clothing collections
When shopping for clothes for my family, I head to stores that typically have color coordinating collections. You can then purchase clothes for all your children from one store. Or, if you're like my family, we just have one child so it makes it simple. We pick out her outfit first then ours to match! It's crazy easy!
As an aside, my friend just recently had to pick beach family photo outfits for her family of 15. She headed to Target and within 30 minutes found coordinating clothes for everyone. Don't be afraid to lay all the clothes on the floor of the store to see what they will look like together.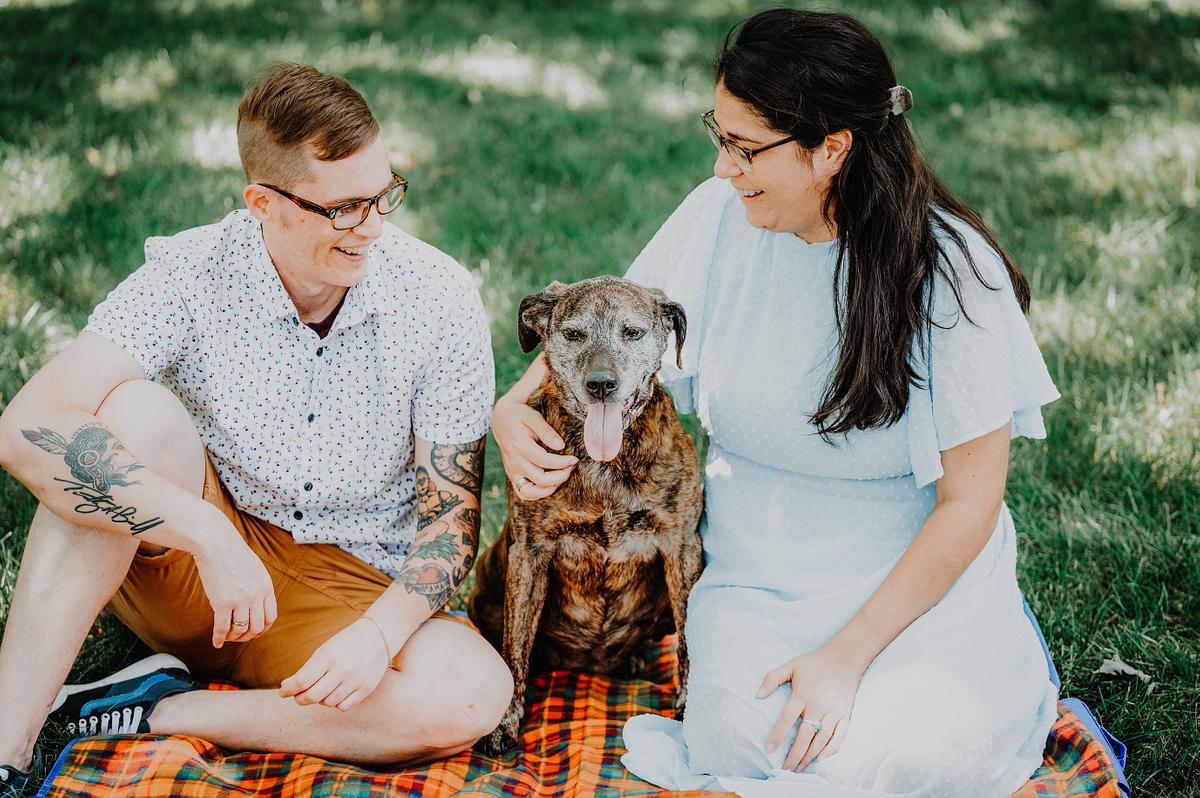 Plan ahead for your family photo outfits
Once you book your session, start thinking what to wear for family photos right away. You may think certain clothes will fit your kids or that one dress is clean. If you wait until the day of or day before you may run into an issue of clothes not fitting, being dirty or need to be dry cleaned. 
Say no to characters
Yes, your little one may love their Paw Patrol shirt but you may want to skip it for the family photo session. Just like patterns, characters on shirts can be pretty distracting. Characters, like too many patterns, can make your photo look too busy.

Consider your background
If you are taking photos in front of a backdrop, consider what you are wearing. I remember booking a family photo session for my whole family this past Winter. We chose to all coordinate with red and black. I completely forgot that the props and background I had previously chosen at the studio was a green couch with an orange macramé background! Needless to say, the only images I wound up printing were the black and white ones.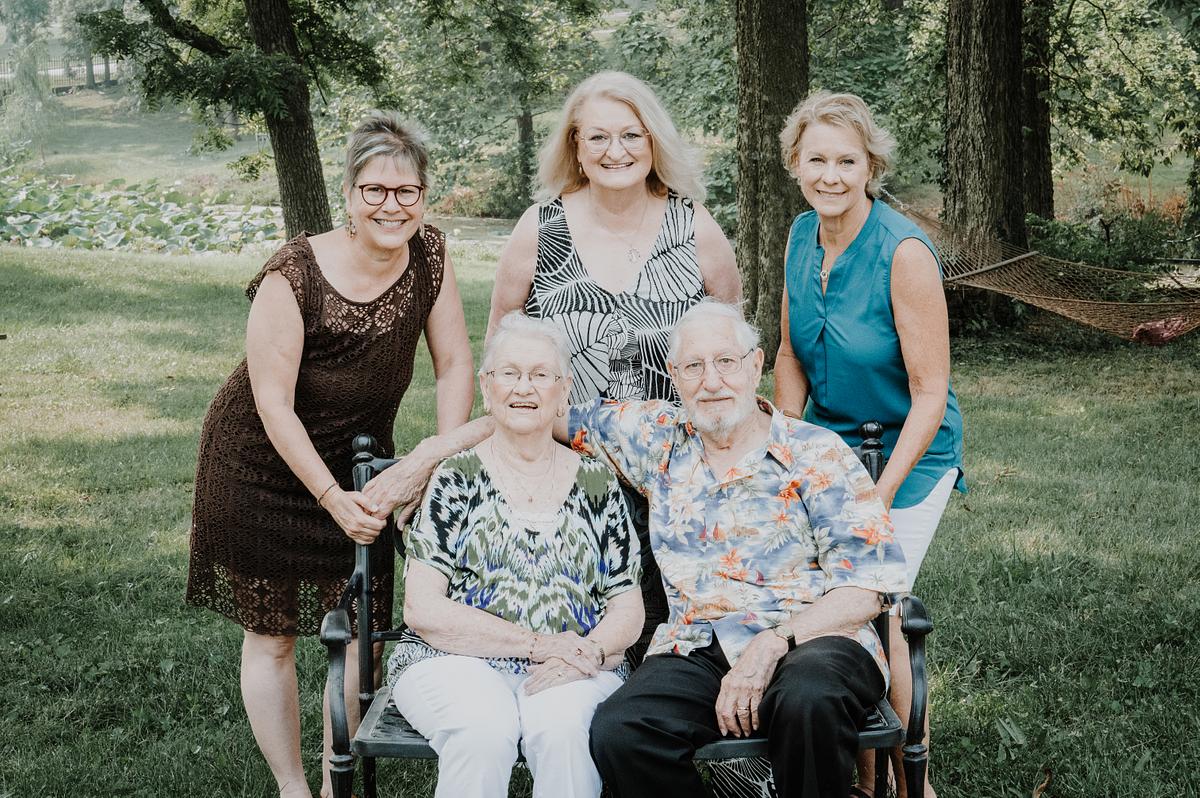 Textures are your friend
I am a huge fan of a cotton fitted shirt. However, in photographs I like to add textures like scarves or belts to add a little more to the image. Don't shy away from different textures. By adding different textures through the material of your family outfits or your accessories you are adding depth and interest to your photos. 
Fall Family Picture Outfits

The most popular time of year to get family photos is during the fall. The leaves are changing and the sun is softer. Plus, you need a new family photo for your holiday cards. Something to consider when choosing fall family picture outfits is the tones of the season. Consider choosing outfits with warm earth tones or neutral tones. Typically, I shoot family photos with the subject foremost in mind and the background is simply the background. During the fall, however, the pretty trees and fall foliage is more of a subject and you'll need to dress to match.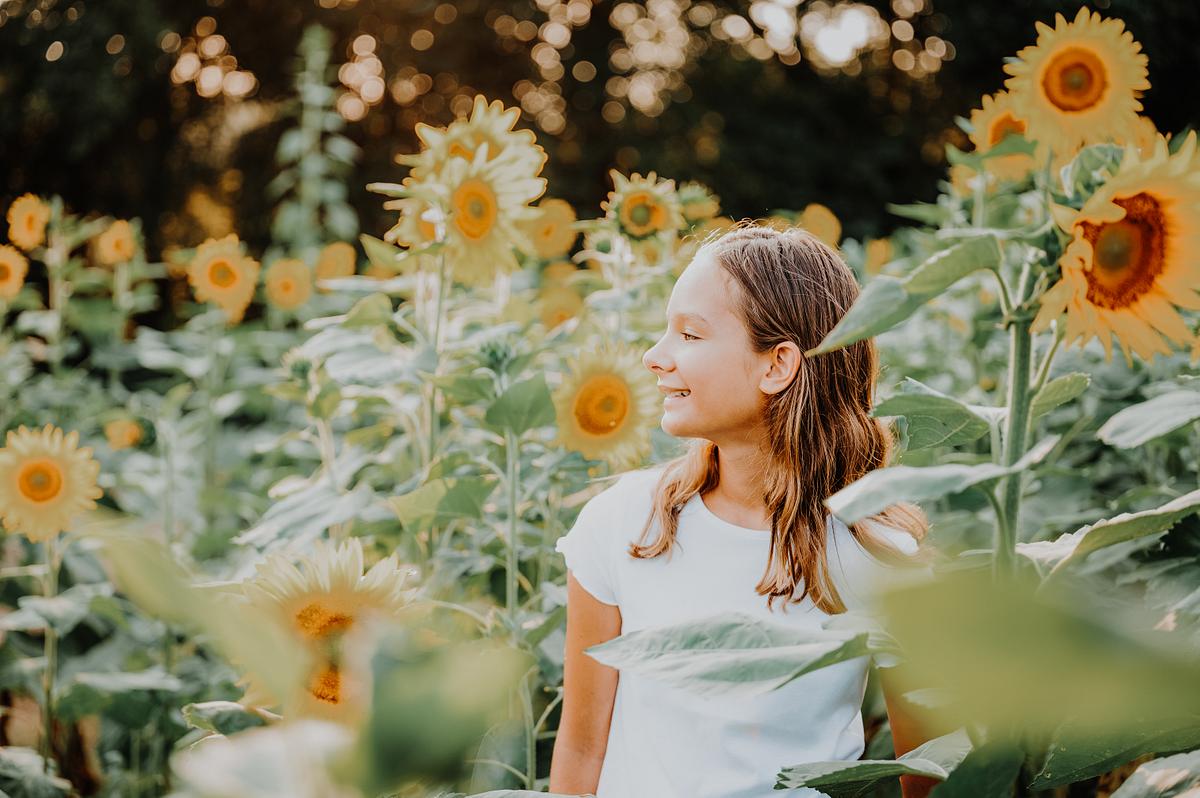 Frequently asked questions about family photo outfits.
What colors are best for family photos?
Although there's no magic answer to this question, it's best to consider a few different things. What colors do you look best in? What makes you feel confident? Those are the colors you should wear. Also, what are you going to do with the photos? Will you be hanging them in your living room? What are the colors in there? Consider coordinating with your home décor so it all works well together.
Where can I buy clothes for family pictures?
Any clothing store will have something for your family photos. However, I like to look at stores with clothing collections for the whole family. I would start with your favorite clothing store and see if you can find something for your whole family. I have purchased whole family outfits from Target all the way to Boutiques and have been happy with both choices.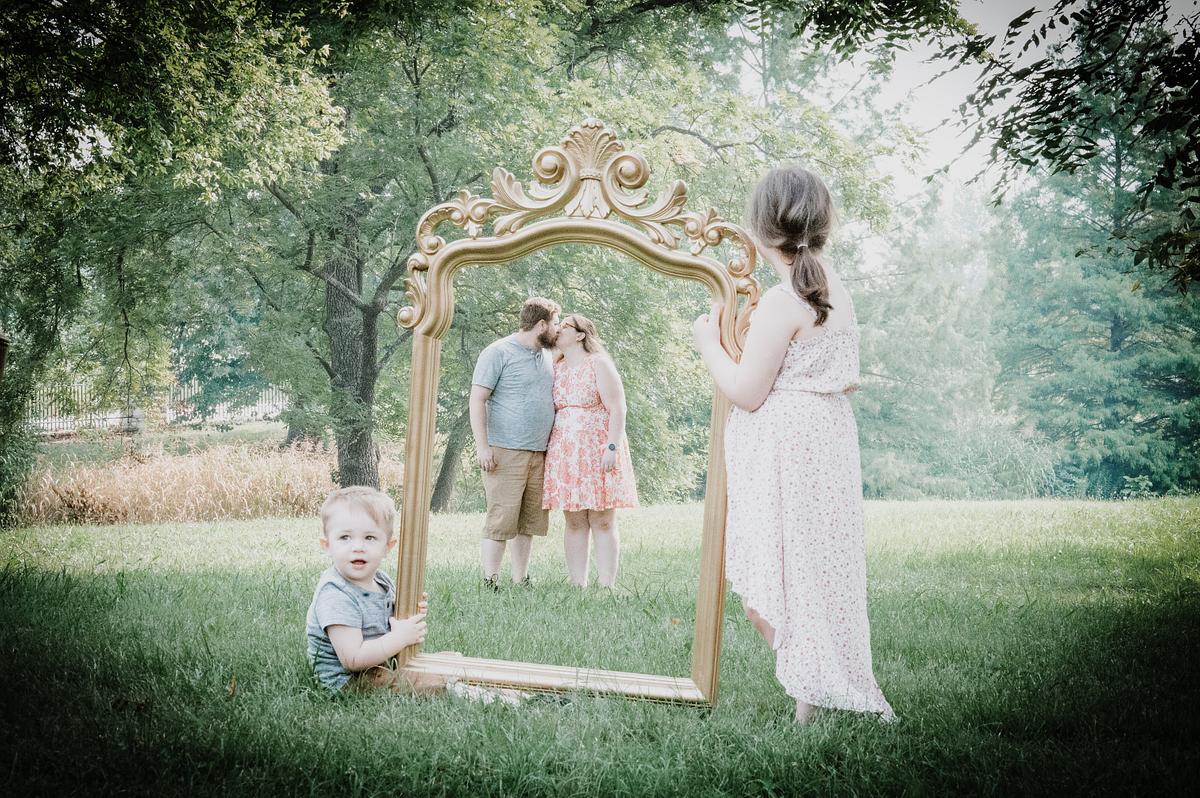 Follow me on instagram to stay connected!
Barbara provides Kansas City Newborn Photography and Kansas City Family Photography specializing in family, maternity, newborn, and milestone photography. She serves the Kansas City area including Overland Park and Olathe. Barbara uses a beautiful studio in the City Market and also finds unique outdoor locations for her family and maternity sessions.