"Advice for the newly engaged: Everyone on Earth is going to try to tell you to do things a certain way, or try to sell you something to do it another way. If that is truly what you want, excellent, go for it!" -Stephanie
Stephanie did not mince words when I asked her what advice she'd give to couples who were engaged or about to be engaged. In fact, the concept of "you do you, boo" pretty much came up every single time I asked someone about their wedding experience.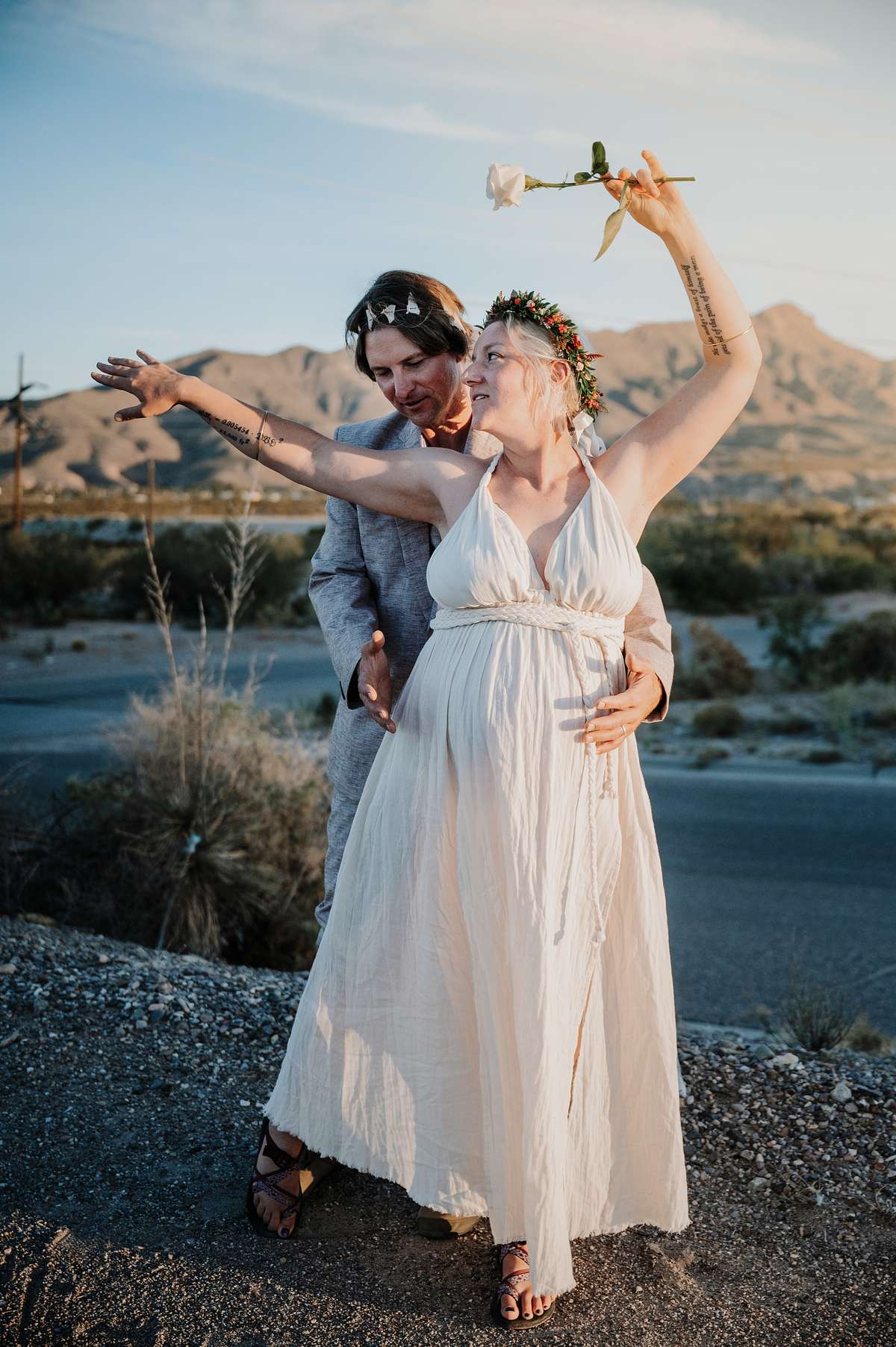 "You need to decide what YOU want. Not that I didn't love our wedding, but I built it solely around what (my fiancé) wanted and looking back I missed out on things that I wish I had done. Elopements are 100% valid and if I could have gone back and done that, I would have."

"I would love to tell others, do what THEY want for their big day, not what families or friends want, what COUPLE wants, to try to steer away from societal pressure." (emphasis hers).

"I felt some pressure from (some of my in-laws) to do things they expected or wanted. That must be very common. It's your wedding. Don't be afraid to nicely tell your in-laws 'nope!' if what they want isn't what you want."

* * * * * * *

Over and over and over again, people kept telling me the same thing. Do it your own way. Dream your dream wedding and then just DO IT! Wear that emerald dress, elope on that mountain top, have a tiny, backyard wedding, throw a no-holds-barred, three day party for you and your family and invite your 12 year old niece to be your "ring bearer". At the end of the day, this is a celebration of you, your partner and the love you share. It's a declaration before the universe of the commitment you are making to each other and then it's a par-tay! Do not let it get mired down with the weight of expectation and guilt. That is a fast track to a bummer of a day and you know who ultimately gets the brunt of your frustration? Your beloved. On your wedding day. That's not the best way to start off a marriage, I'd say.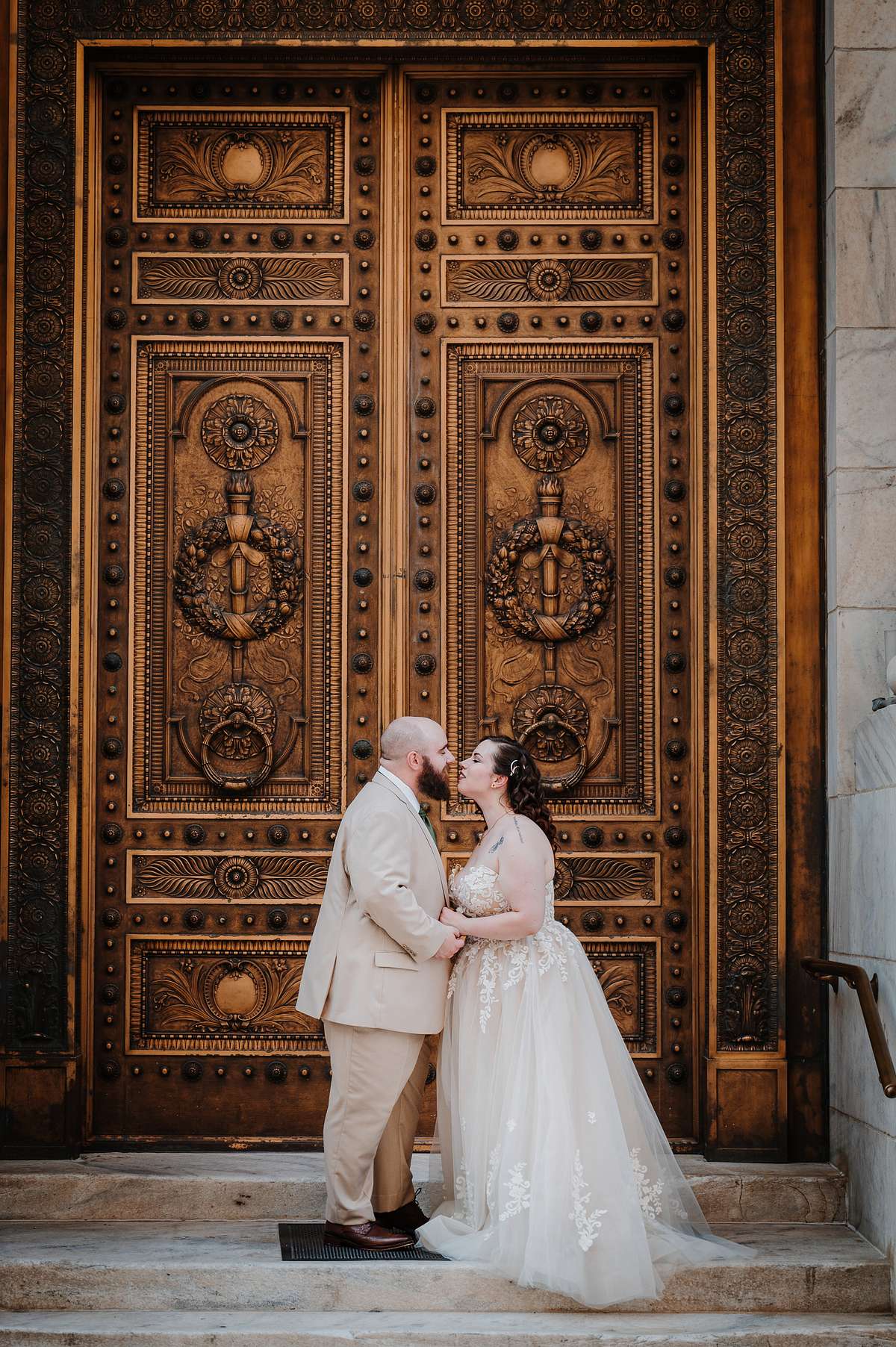 Is it difficult to look your mother in the eye and tell her, no, I won't be wearing Aunt Judy's dress from her fourth marriage because it's still in the box? You bet it is. Is it difficult to elope in a State Park rather than have the big church wedding where your parents were married? Possibly. Is it frustrating to feel like you need to run every idea big or small by your maid of honor or else she'll get terribly offended? Why should you have to do that in the first place?! Few things in the 21st century have all the pomp and tradition of something from the Pride and Prejudice days but thankfully, it is slowly changing.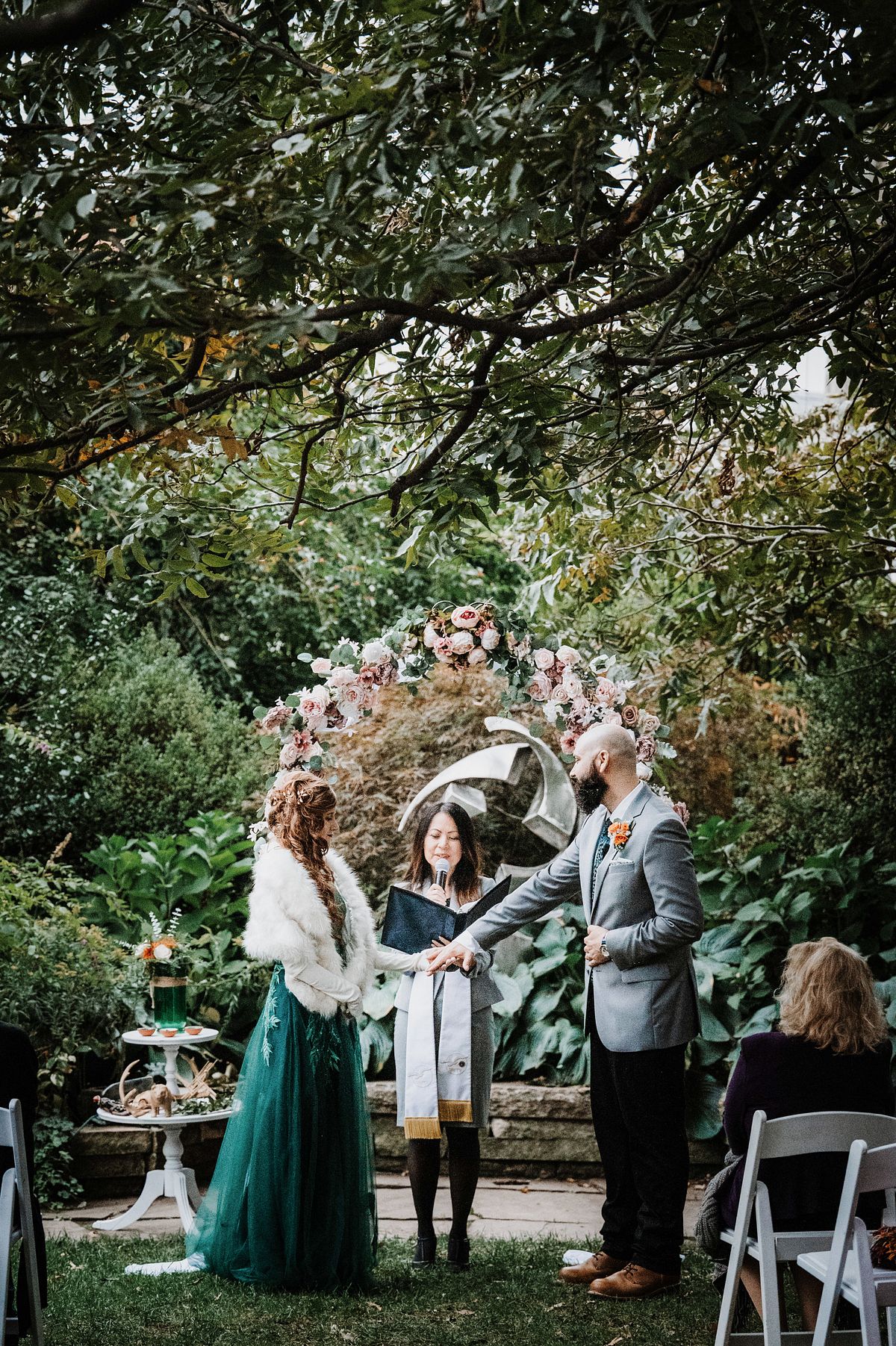 There has been a lot of splash in the news about Tiktok and it's influence on fashion. How Tiktok has brought back multiple eras of clothing all at once so now, you can find anything from 70s platform shoes to Y2K era low-rise jeans and crop tops to 90's sweater vests on the fashion circuit. I'd argue the same is for weddings. For years, most of the newly engaged hopped on Pinterest or Instagram to find their wedding inspiration. Now, however, more and more couples are finding their dream wedding trends on Tiktok and needless to say, some of them are out of this world!
Another trend that has been growing in popularity since the pandemic is elopements. Just taking you and your boo and a couple of your closest friends or family out to a remote location for a simple ceremony has a serene romance to it that is hard to resist. They are generally less expensive than a traditional wedding and Wowza! The photos you get are phenomenal. But even if you don't travel to a remote destination, having a friend marry you at a swanky hotel, or a riverside park is pretty stellar too (and is maybe what this writer and her husband did…)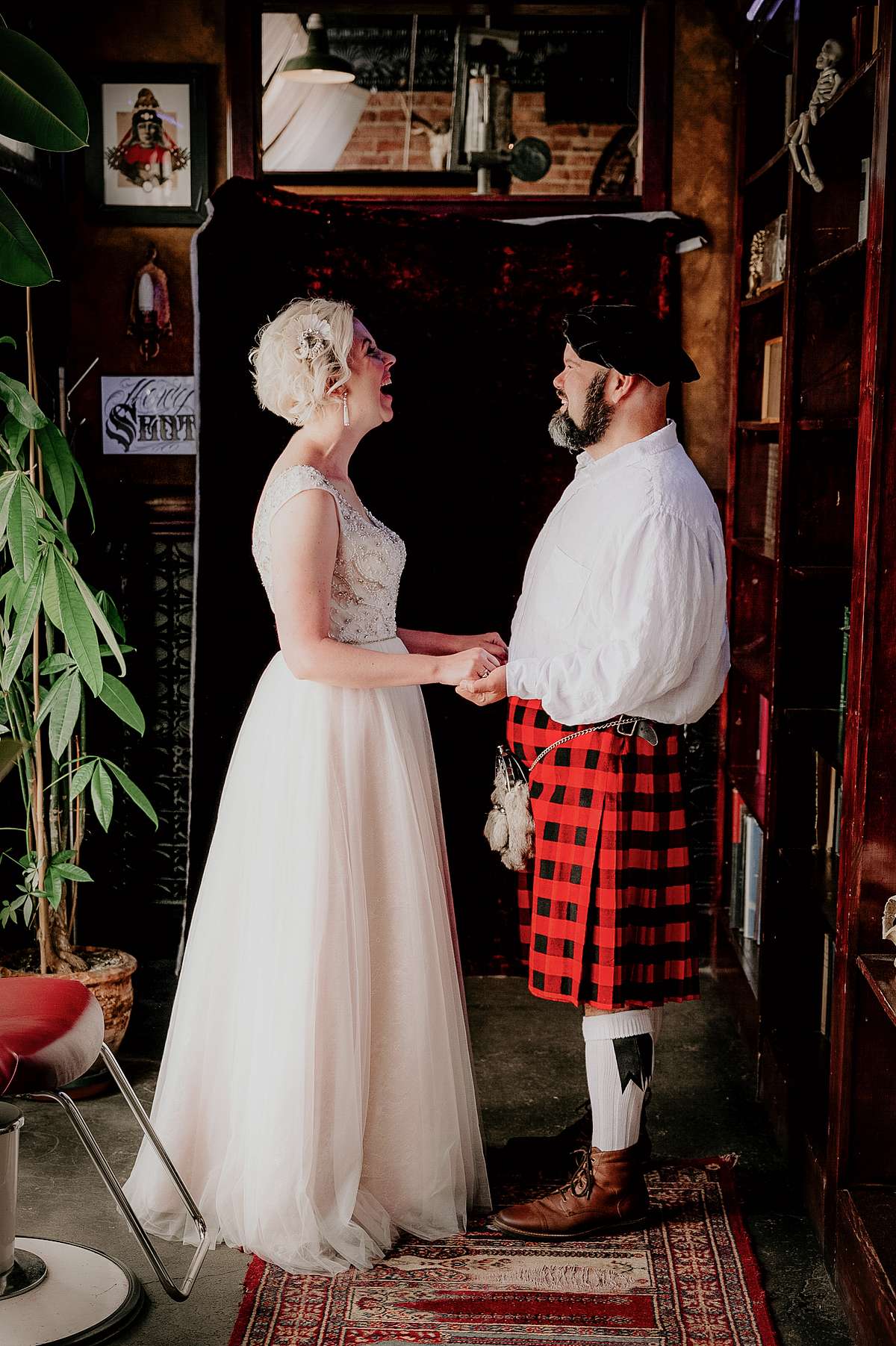 It is hard to break with tradition, especially with so many voices out there telling you all the things you need to do. I've joked that I wish I could get married 100 times so I could throw 100 different parties. Decision fatigue is real, friends. Just sit with your boo, brainstorm a page of ideas and then connect the dots of what works best for you both. Whether it's a huge rager with all your friends, a small church wedding with tea and cake after or something in between, just make it a celebration of your love first and foremost and you really can't go wrong.
If you want your own FREE wedding planning checklist, get your digital download HERE!!