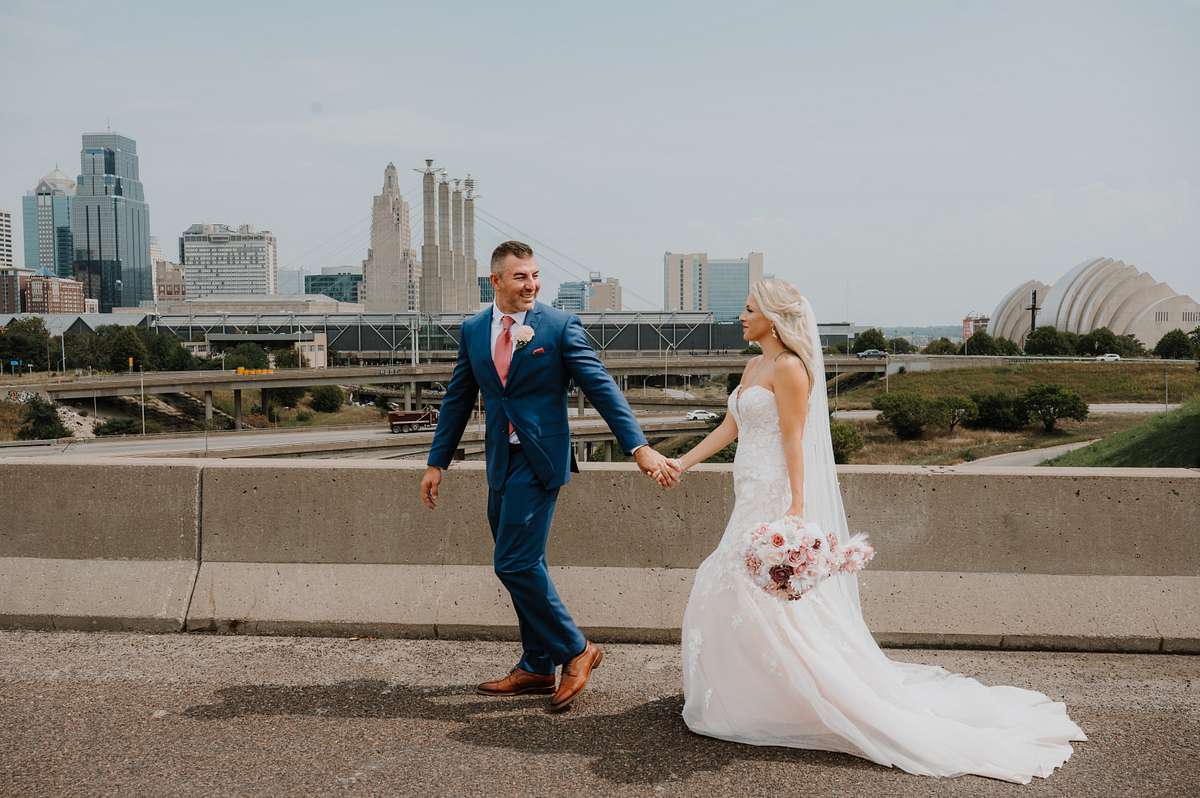 The wedding day is one of the most important days in a person's life and it is only natural for couples to want to share it with family and friends. As a wedding photographer and videographer for many years, I've seen trends come and go without much fanfare. A current (and very interesting) trend I've been following is having a social media concierge onsite at your wedding. I met a social media concierge at a styled shoot earlier this year and was blown away by the concept. Considering I literally hire people to follow me around and do my behind the scenes while I'm photographing weddings, it's a novel and not too far fetched idea for my couples to hire one on the biggest days of your life! So what is a social media concierge and do you need one? I did some research for all of us and now we can dive in together.
What is a Social Media Concierge?
A social media concierge is an individual who helps capture all the moments – big and small – of your wedding so they can be shared on social media. Some people give them the log-ins to their accounts (Instagram, Tik tok, Facebook, Twitter, Snapchat, etc) and let them do bts and live posts throughout your day. This person will not only handle all the posts but also capture candid photos throughout the night and post them as you go along. This way, guests who weren't able to attend can still share in the joy of your special day. Think of it as a social media manager for you all day long (or however long you're celebrating).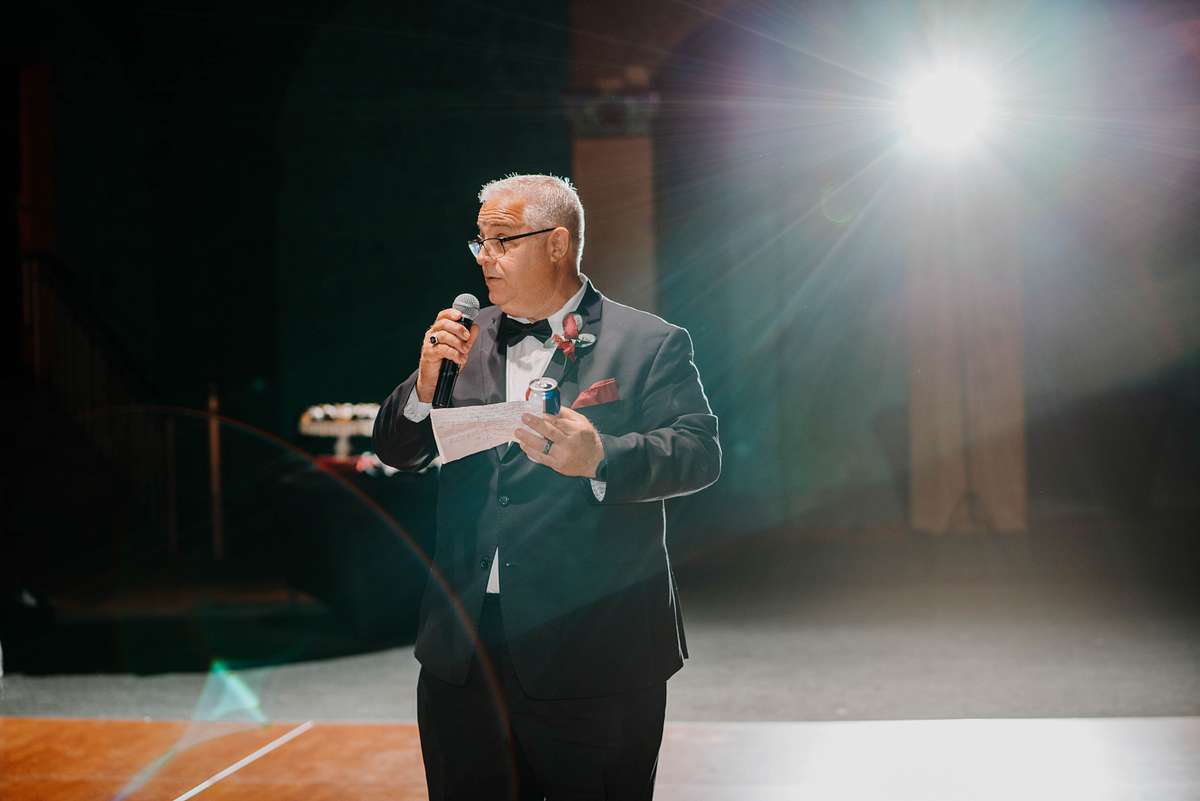 Do I need a Social Media Concierge?
Having a social media concierge at your wedding may seem like an unnecessary expense, but consider the benefits: you will have more time to spend with your guests instead of managing social media posts, there will be fewer distractions during the ceremony as guests won't be constantly taking photos or videos, and everyone can still stay connected while having fun. Some wedding photographers have discounts if you do an "unplugged" ceremony and this takes care of any desire to have social media content posted throughout the day without needing you guests to do it. Your professional wedding photographers and videographers will definitely be there to capture all the big and super important moments of the day but it is awfully fun to have someone dedicated to capture those silly, behind the scenes moments too.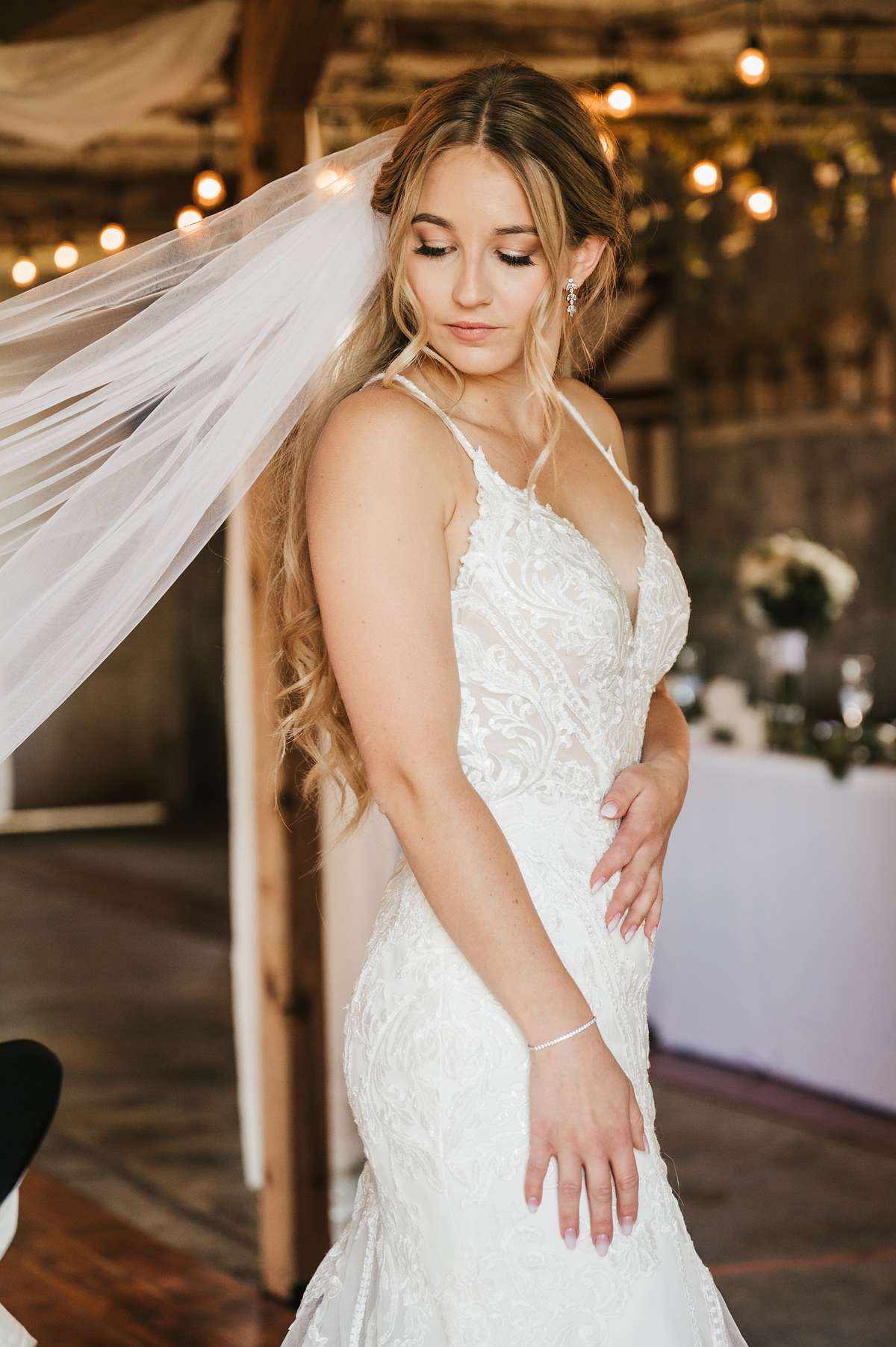 How do I Hire a Social Media Concierge?
If you decide that having a social media concierge would be beneficial for your wedding celebration, it is important to take into consideration experience level and trustworthiness. You want someone who understands how to create content that resonates with your audience, can use hashtags effectively and can juggle multiple social media platforms at once. Additionally, it may be beneficial to hire someone who has access to design tools such as Adobe Photoshop or Canva on their phone so they can generate custom graphics for each post. Lastly, when interviewing potential candidates ask them about their experience managing accounts on various platforms; some may specialize in Instagram while others may focus solely on Twitter or Facebook. Pick one that has lots of experience in your chosen platforms.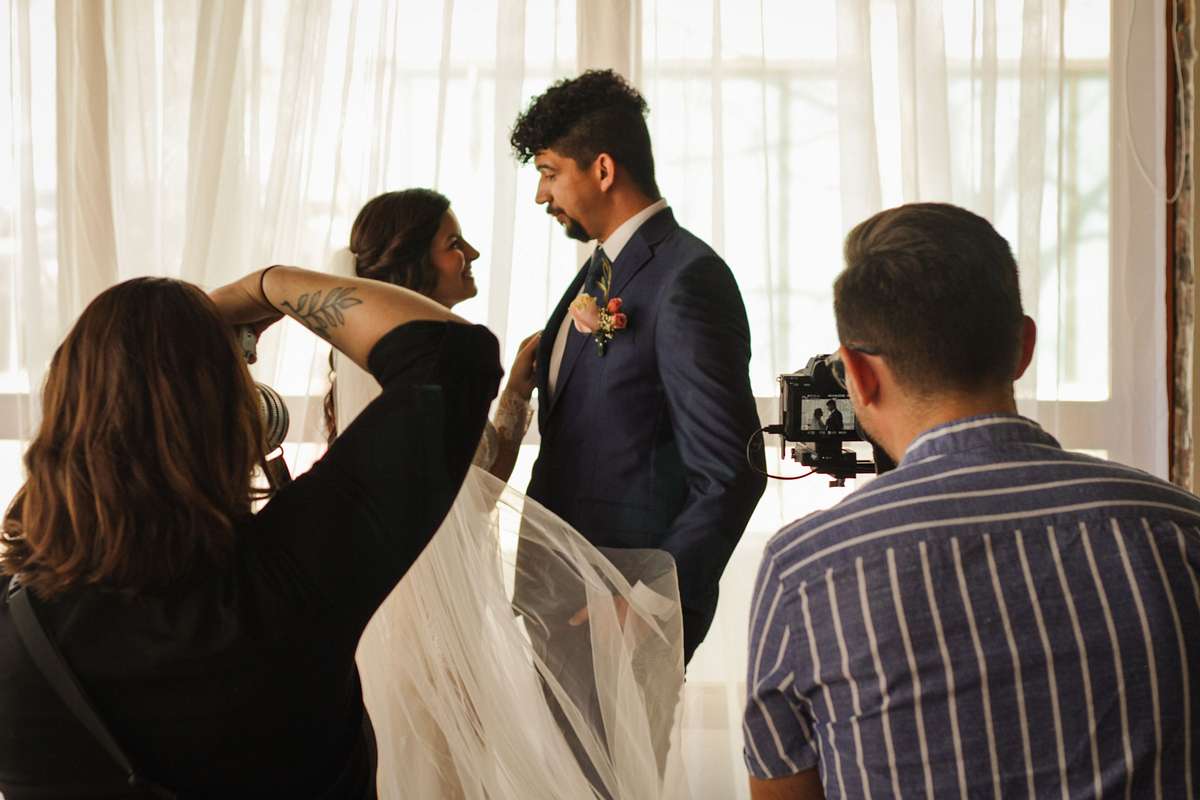 Overall, having a social media concierge at your wedding could be incredibly beneficial for creating lasting memories of the special day that can easily be shared online with family and friends near and far. It is essential that couples take into consideration several factors when hiring a professional including their level of experience, design skillset, and platform expertise. As it's been said, this day will fly by and it's good to have as many people documenting it for you as possible. If you think your followers, friends and social media family will benefit from following along with you on this day, then a dedicated social media person might just be worth investing in!