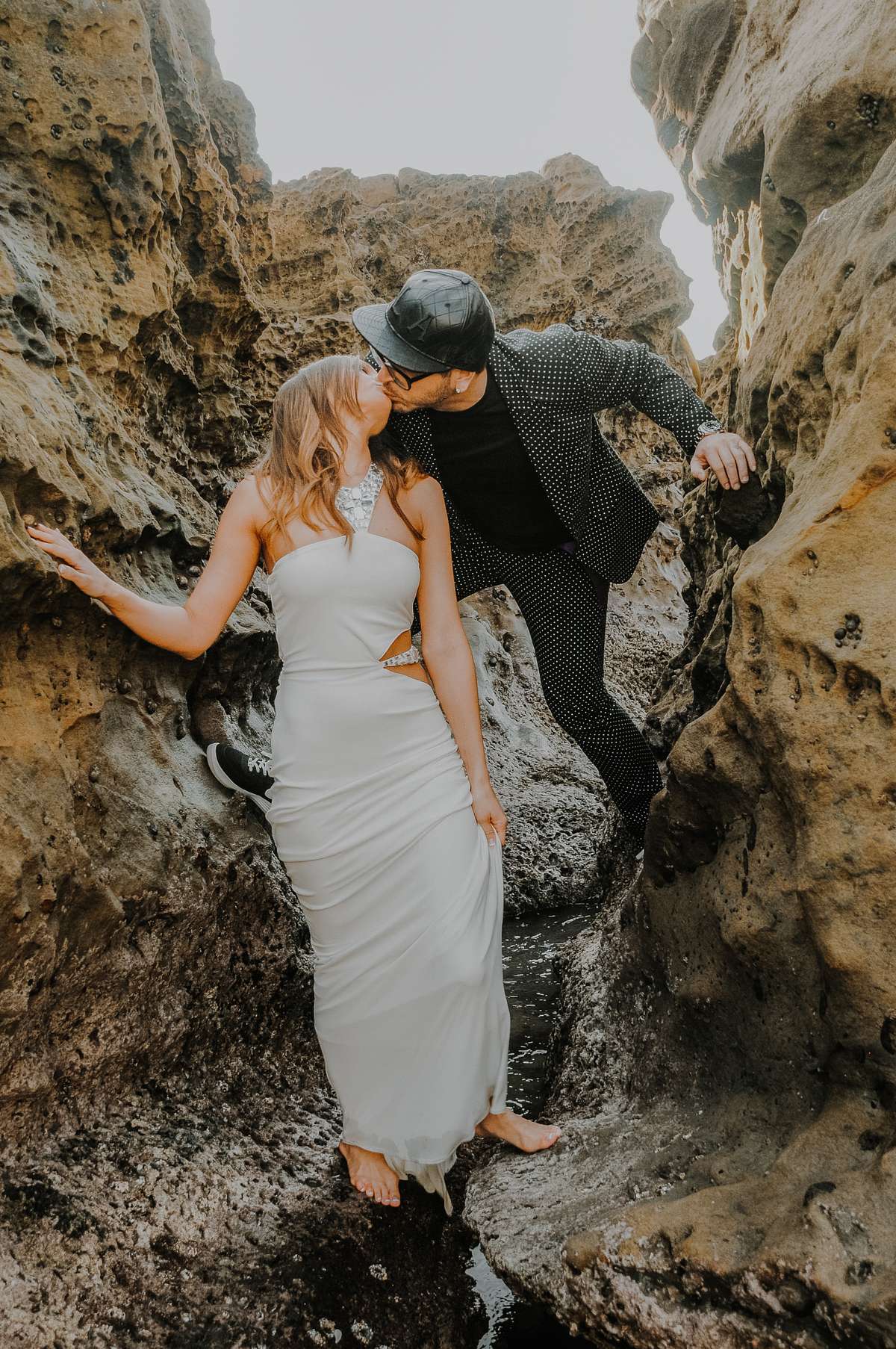 Picture this: you and your partner saying "I do" in a beautiful, exotic location, mountain top or a stunning beach. A destination wedding can be an amazing experience for everyone involved if it is planned correctly. Whether it's at sunset at the bow of a cruise ship or sunrise in Ireland, the options are literally endless. If you're thinking about planning a destination wedding or already starting the planning process, here are Ten tips to help make sure your special day goes off without a hitch!

1. Choose your destination wisely: This is probably the most important tip. You want to make sure that the destination you choose suits all of your needs and requirements. Think about what kind of climate and activities you would like, as well as the cost associated with travel and accommodations. Think about whether you'd like your whole family there or just a few close friends. Aunt Jan might not be able to make it to that trail head so determine if she needs to be there. 
2. Research local laws and regulations: Before you start booking vendors or venues, make sure to research any local laws or restrictions that might affect your plans. If you're getting married at a National Park, for example, you'll need to apply for a permit and you might not even get the date you request! Not to mention, some countries may have restrictions on things like marriage licenses or even public displays of affection.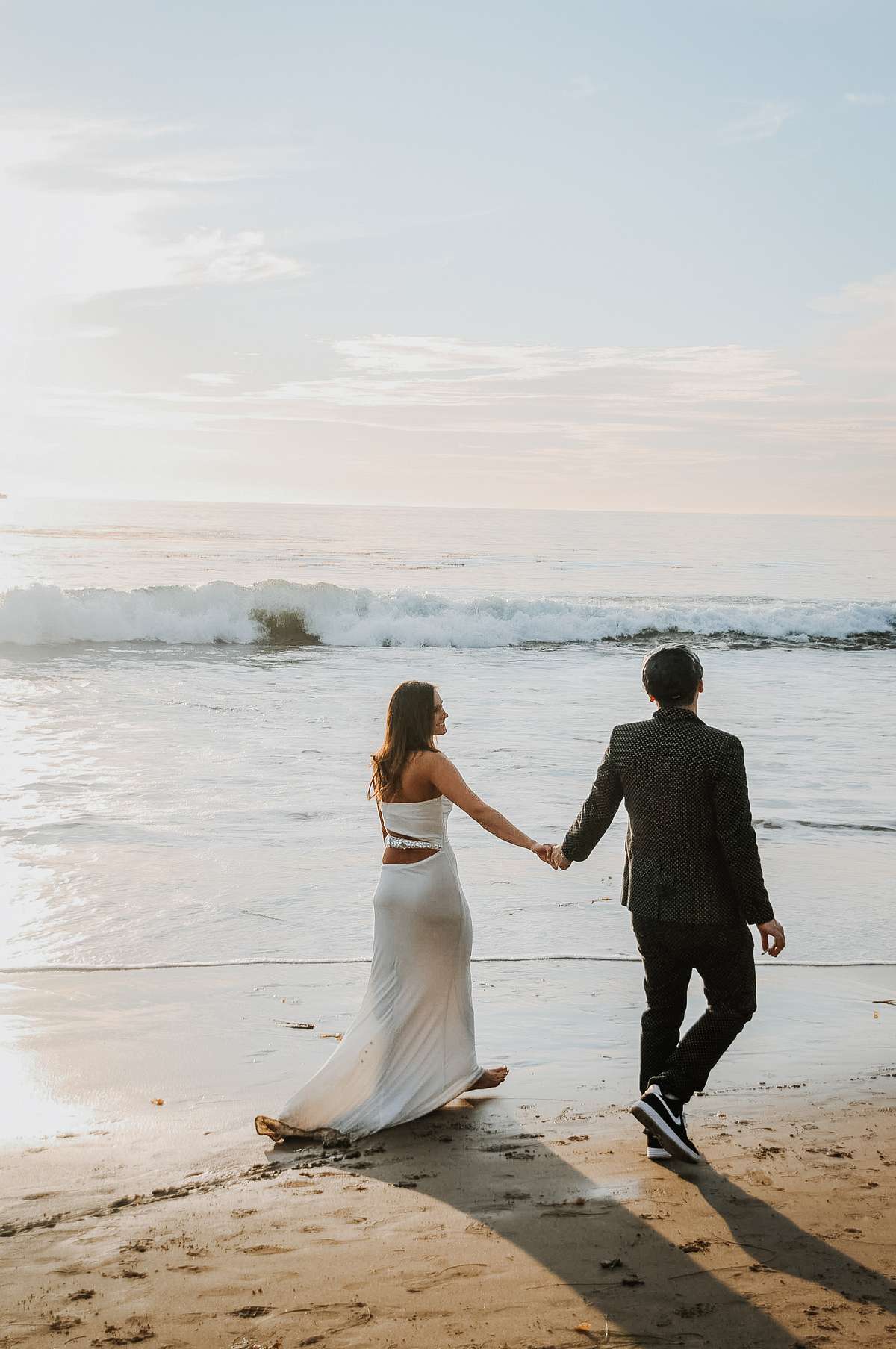 3. Book early!: Don't wait too long to book flights, hotels, and vendors because popular destinations tend to book up quickly during peak times of year. One time I was in the UK, and every single B&B on the entire Scottish Isle we were at had been booked for months! We had to cross back to the mainland just to find a place to sleep. 
4. Consider hiring a local wedding planner: It can be overwhelming to plan a wedding from afar so consider hiring someone who lives in the area to help coordinate everything for you. They will know all the best spots for photos, catering options, transportation needs – anything you need! On that note, it's always best to hire local vendors for all your needs, from florists to DJs to photographers. It's actually illegal to do work outside of your country of origin and if your photographer gets stopped at the border, they run the risk of being denied entry and having their gear confiscated!!
5. Invite carefully: When inviting guests to join your special celebration, remember that traveling can be expensive for those who would want to join you. Try not to invite too many people unless they are willing (and able) to take on those costs themselves! Something I've seen most couples do is have their destination wedding with a handful of friends or family and then have a reception back in their home town so more people can celebrate with them.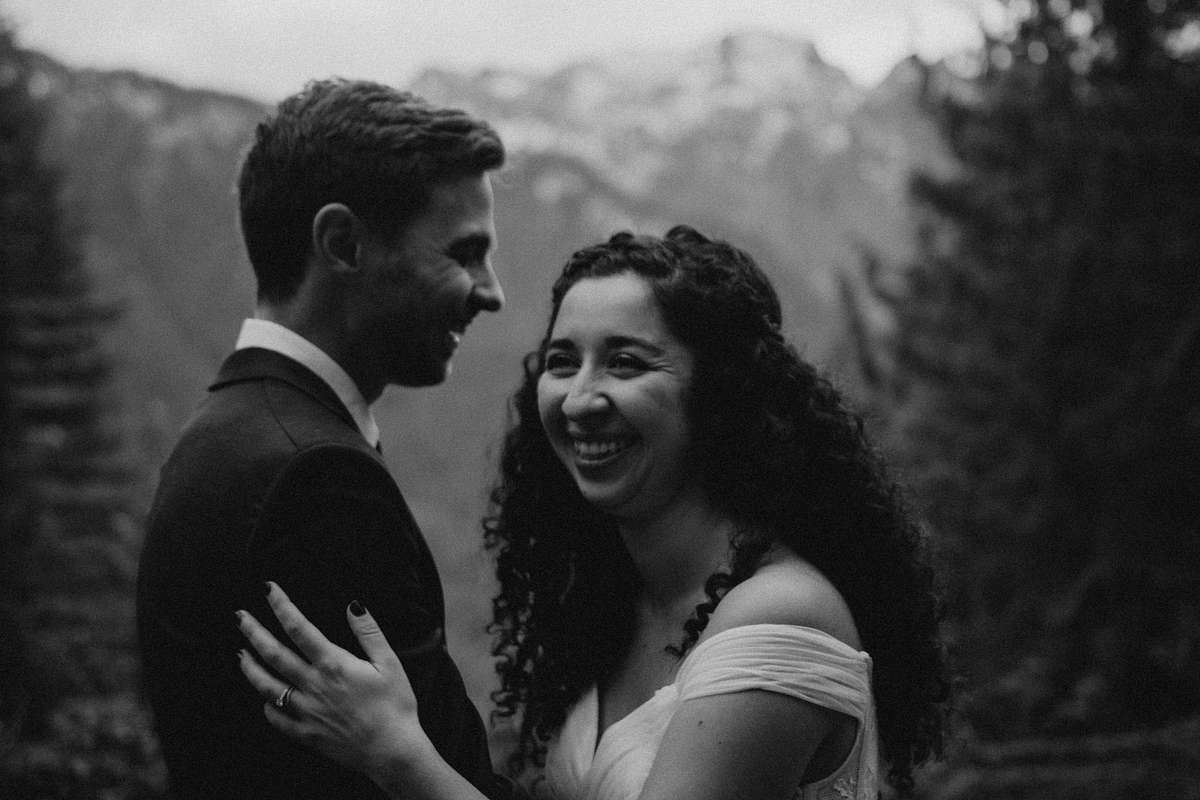 6. Get familiar with customs & culture: Make sure everyone attending is aware of cultural norms in the country they are visiting so that nothing unexpected happens while they're there – especially on your big day! Having local wedding vendors can also help with this as well. 
7. Get creative with invites & RSVPs : Since not everyone can make it due to distance or cost constraints why not get creative with how you invite people? Try using an email newsletter format where guests can RSVP right away? That way, they can update their plans accordingly if they need to change them later on down the road. It might seem un-romantic so simply send people a google calendar request, but it's super practical.  Maybe you can do that along with a traditional invite through snail mail. 
8. Don't forget about security : Since you'll be travelling abroad make sure everyone has valid passports and visas if necessary before leaving home – plus check in regularly with each other about what safety measures should be taken while at your destination (especially if travelling alone). It's not a bad idea to download some chat apps instead of using cell data. If you're traveling abroad, you'll most likely be roaming and sending a simple text can be a lot more expensive (and in some cases, impossible). 
9 . Schedule "down time" : As much fun as it is planning a destination wedding don't forget about taking some time for yourself too! Schedule "down time" between planning sessions so that everyone involved can relax and enjoy their surroundings. Schedule a couple days around your wedding so you and your guests can take in the full experience of your location as well. Your guests came to celebrate you but they sure wouldn't mind hanging out in paradise as well for a while!
10 . On a similar note, Have fun!: Last but certainly not least - don't forget why you decided to have a destination wedding in the first place ... because it is going to be FUN! So take some time out during all this wedding madness just enjoy yourself. Bask in love, indulge in delicious food, explore new places/cultures together, whatever works best for both of you! Make sure you schedule some fun and exciting things to do with your love before and after your wedding. After all that planning, you deserve it!!
A destination wedding can be an amazing experience filled with love, laughter and adventure but only if it is planned correctly. With these tips now under your belt go ahead and start researching locations, booking vendors and sending out those invites.  Time to get this show on the road! After all, life is too short not to celebrate wherever true love takes us!