Certainly the most popular time of day for photographs is the golden hour, that 60-90minutes before the sun sets where the light softens and turns a flattering shade of gold, deepening shadows and saturating colors. The photos you see on Instagram and Pinterest are routinely shot during this time of day because it is one of the most aesthetic looking and one of the easiest for photographers to shoot in. Most people have heard of the golden hour.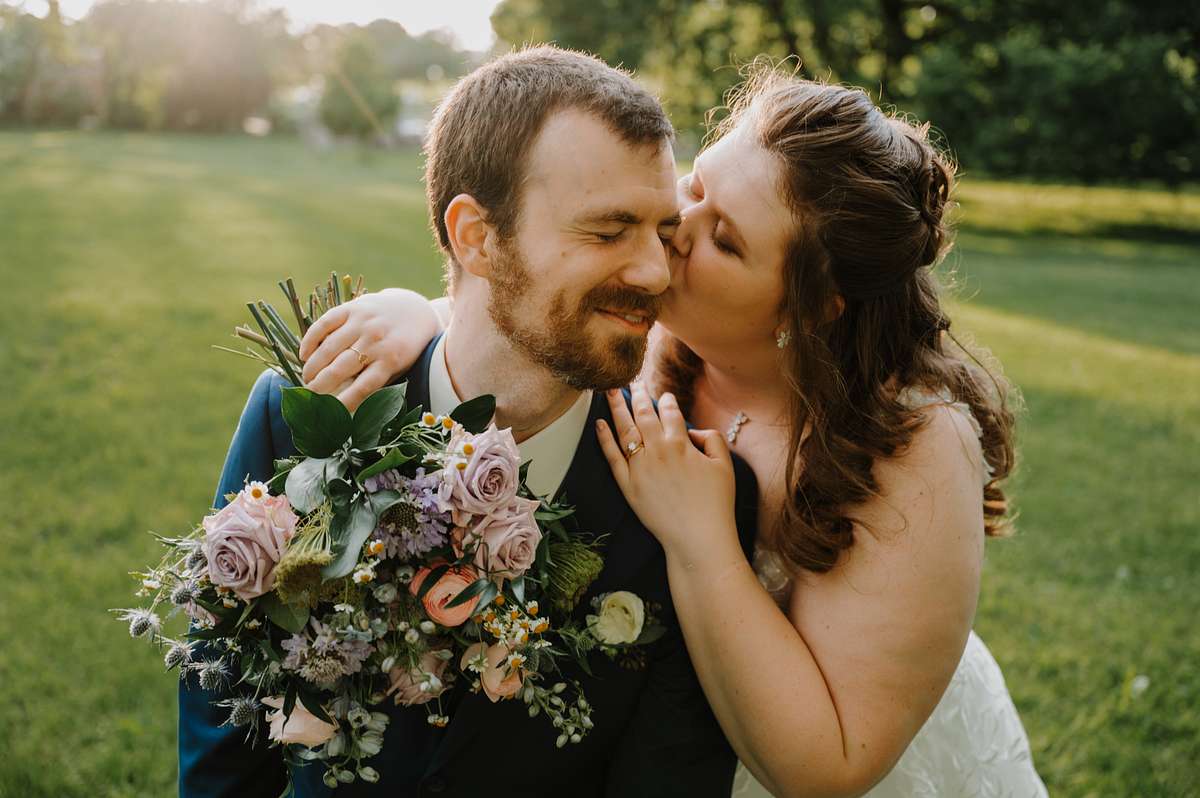 The blue hour, by comparison, is the period of twilight when the sun is below the horizon and the light takes on a bluer shade. The light is flatter, less contrasty, but moodier in a seaside sort of way.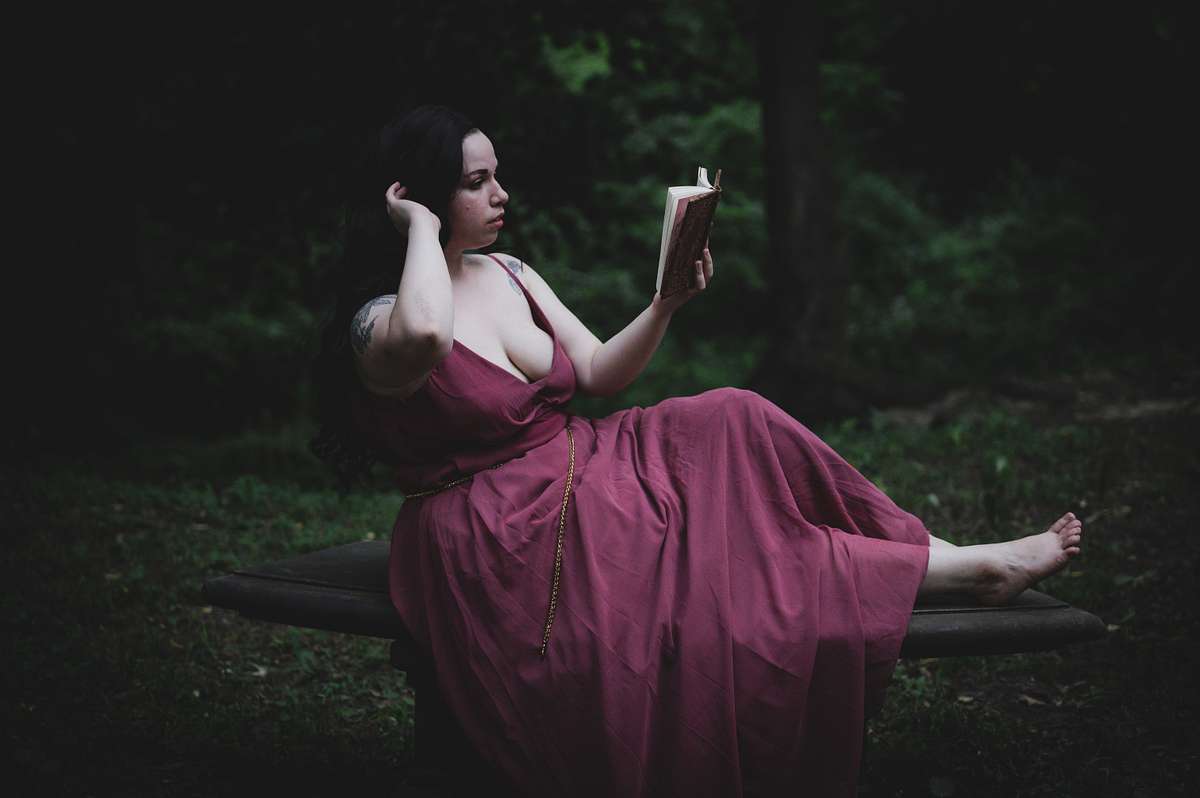 Blue hour gives way to pure nighttime where photographs will have to be lit by an outside source or taken at a longer exposure, causing motion blur. These photographs can either have a paparazzi, editorial style look (which is currently very popular) or a moody, romantic look.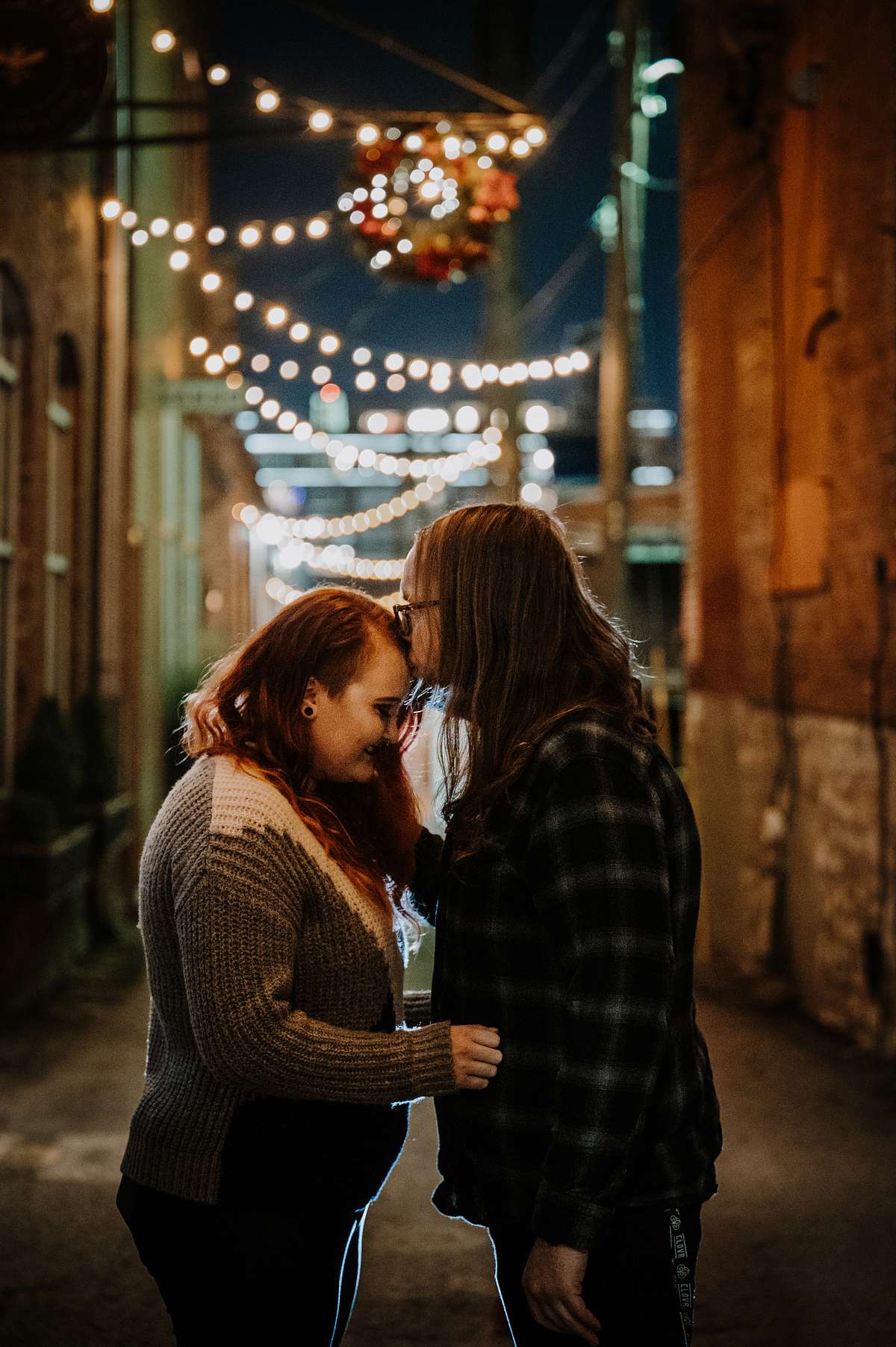 If you're looking for something completely different when it comes to couple's portraits, your next magazine cover or wedding photos, just waiting until blue hour or later will definitely give you that vibe. As a creative, I use ambient light, longer exposures or off camera flash to achieve the look I'm going for. It's always a chance for me to see the world differently and get a little creative. I challenge you to try it out as well.