There comes a time in nearly everyone's lives that you look to hire a professional photographer. Whether it's for family portraits, senior portraits, business headshots, or for their wedding photography, there are three things I want you to look for before you give your hard-earned money to just anyone. You might be able to get by sliding on one or two of these things when hiring someone to do some simple headshots for you maybe. . . but these are questions to find out before even THINKING of hiring someone for something as big as your wedding. 

When I first started photography over 10 years ago, I was not a licensed business, I didn't have insurance, I wasn't collecting or paying sales taxes, and I didn't have my clients sign a contract. I was not running a legitimate business. No excuses, I just had no idea that I needed to get all of those in order before accepting money from clients. I am very lucky that no major issues came up or that I had to shut down my "business" before it ever really began.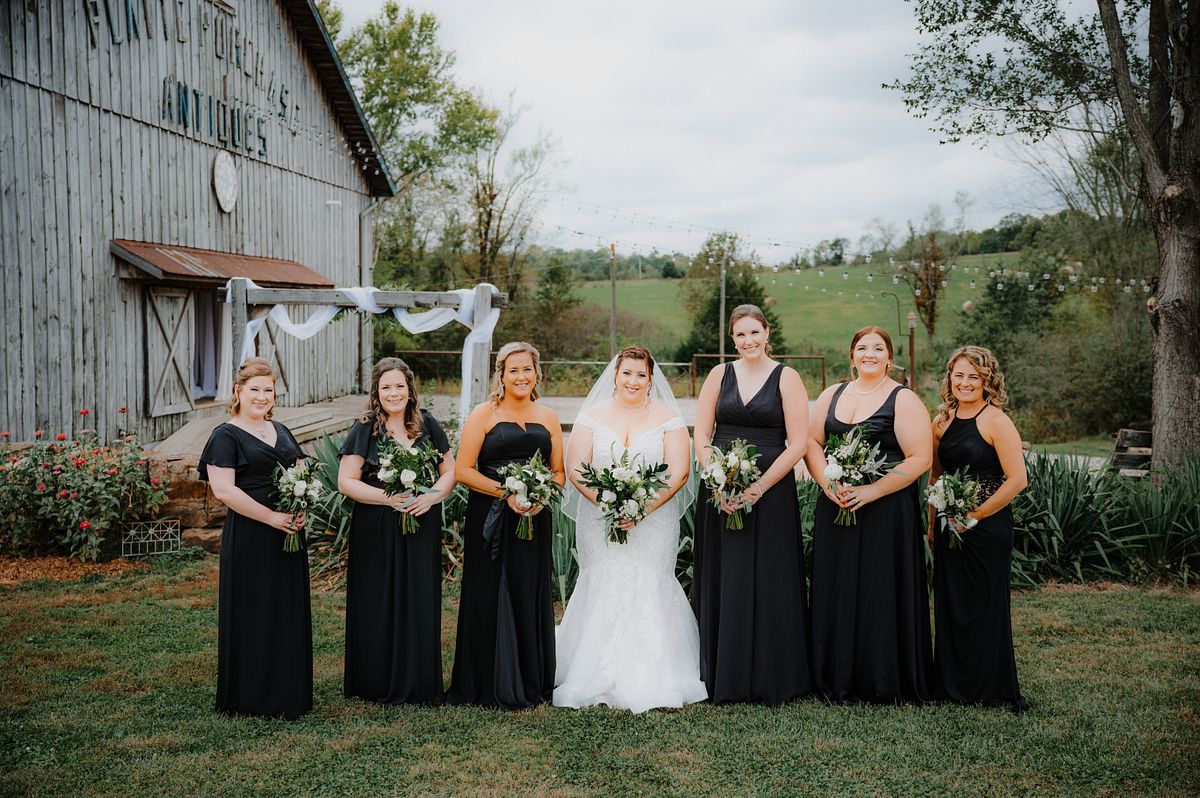 Know better. Do better.

As my clientele and skill level grew, so did my business sense. I filed for an LLC, obtained my tax ID number, opened my business checking account, acquired equipment and liability insurance, started collecting and paying sales taxes, and began using a legitimate contract for every. single. session. No only do contracts protect my clients, they protect me and my business. 
Before you hire a photographer, please do yourself a favor and ask these three questions.
1. Is he or she a licensed business?

Businesses licensed with the state are required to pay sales tax. (Sales tax is different from income tax.) Like a trip to Target in which the sales tax is passed onto the customer, I collect sales tax on top of every session I book. Each state, county, and city has different requirements, so if you're a photographer, please do yourself a favor and hire a qualified accountant in your area to walk you through it all.
Some photographers (like me) choose to build their sales taxes into their session fees and that's absolutely acceptable! Just be sure that her business is licensed with the state. Service providers who try to cut corners in some areas will often cut corners in other areas.
2. Does he or she have current liability coverage?
If you are handing your newborn baby over to a photographer with no safety training and/or liability insurance, you are taking a huge risk. Qualified newborn photographers should not be cheap, because they have completed numerous hours of training and have set up their businesses to cover them if anything bad happens. This is just one example of why liability coverage is a must.
I'll give you another example. I was on-location shooting an engagement session a couple years ago at Antioch Park. There was another photographer nearby who had hung a swing from a tree and had a young girl, maybe four or five years old, sitting on the swing. All of a sudden, we heard a snap! The tree branch broke and the girl went tumbling to the ground, along with the swing and the limb of the tree. Luckily, after some panicked crying, she was okay. But imagine, for a second, if that branch had fallen on her head. Or if she broke a leg, or her back, as she fell to ground below her. Scary, right?
You never know what could happen in any situation. Wouldn't you feel more at ease knowing that your photographer cared enough to protect themselves and their clients in the event of an injury?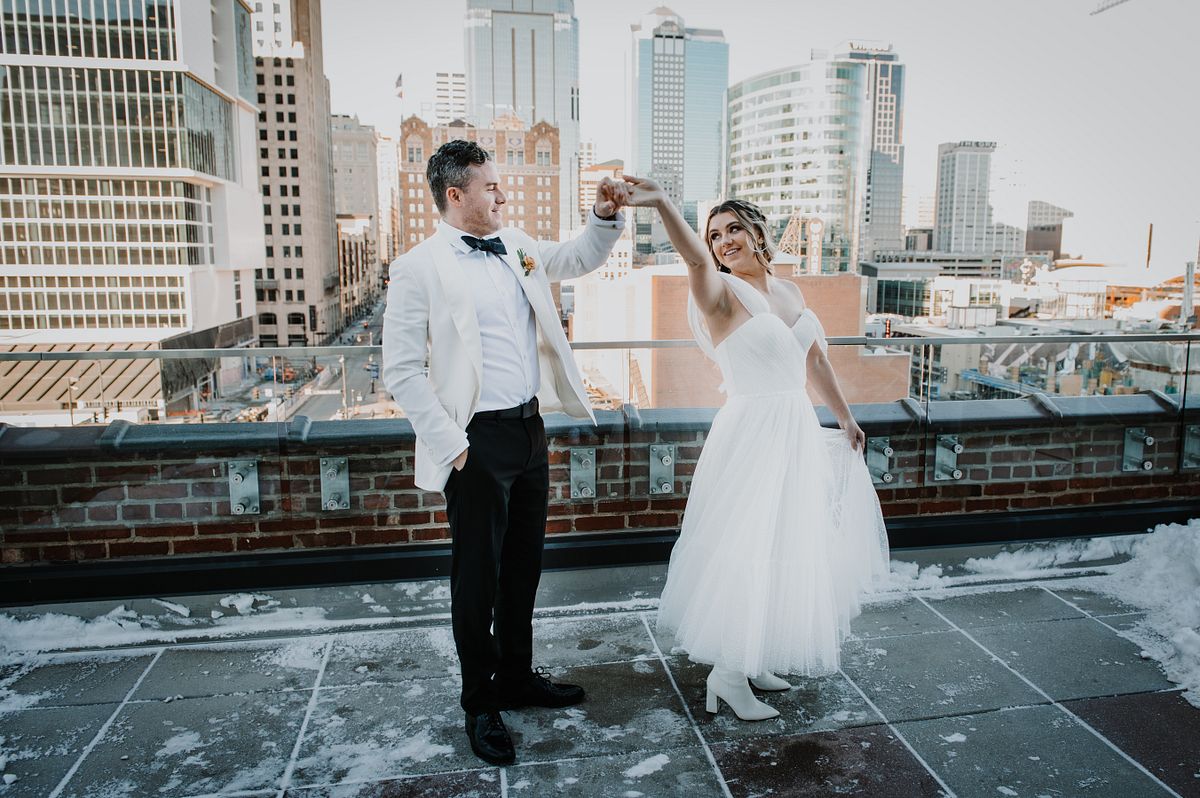 3. Does he or she use a contract?
I love using stories so here's another one. I had a new mom contact me several months ago that she needed a photographer for her newborn as soon as possible. She had already paid another photographer who gave her a deal when she bundled her maternity and newborn session together. Their maternity session went off without a hitch, but when the baby was born and she contacted that photographer to schedule the newborn session, the photographer was nowhere to be found. She ghosted the client. The client had already paid for both sessions.

The baby wasn't getting any younger—obviously—and Mom knew that she needed to find a photographer ASAP. She hired me and when I arrived the morning of the session, Mom told me the entire story. My first question was, "Did you sign a contract?"
What do you think the answer was? "No."
Contracts not only lay out all of the photographer's fees and policies, but they protect the client as well. If my client had signed a contract with her original photographer, she could possibly have been able to seek a refund or legal action against her original photographer.
Never, ever enter into a service with anyone without a contract. I'd hate for you to lose time, energy, and money on someone who decided to take advantage of you.
One last thing.
I also suggest avoiding photographers who ask you to pay them via Venmo, Paypal "Friends and Family," or who charge you an extra fee for paying with a credit card. These are not professional means for accepting payment. Credit card fees are a cost of doing business and are a tax write-off for businesses. In some states, it's even illegal to pass on the credit card fees to the client. True professionals will want to do everything by the book, and their work will shine through in every way possible! If you've ever encountered one of these red flags–or another–would you comment below and me know how it turned out for you?